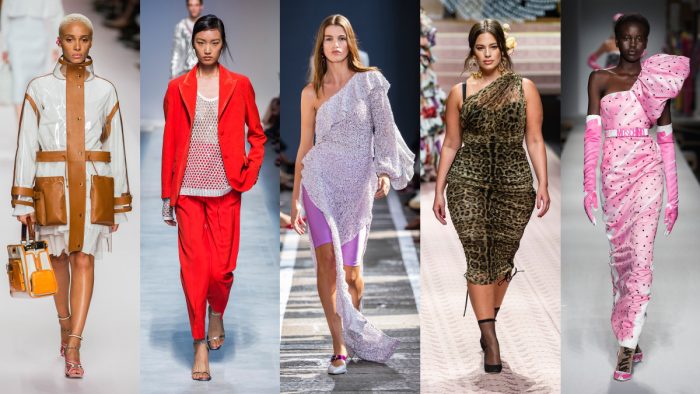 A panel at the ongoing Social Media Week (SMW) on Thursday described mobile apps as the best selling point in the African fashion industry.
Members of the panel made this known while discussing on "The Democratisation Of Fashion: New Media, Storytelling and The Role Of Technology in The African Fashion Industry" in Lagos.
SMW is one of the world's foremost conferences and industry news platforms for marketers.
It provides brands, agencies and technology providers with the latest insights, trends and best practices together with access to a global community of marketing decision makers.
The theme centres on successful retail brands, designers and industry.
It points out why creatives must employ strategy and build individual roadmaps for their businesses to foster growth, sustain creativity, drive connection, and build community.
The panelists said that technology was breaking down barriers, exponentially increasing communication channels and forcibly evolving business models.
In her remarks, Veronica Odeika, the Founder, Vane Style, said that mobile apps like Instagram and Facebook, were the best tools for advertising in the fashion industry.
Odeika said that through her Website, there was a global market that could be accessed to understand the fashion trends.
According to her, distance is no longer a barrier, if there are available materials that attract the consumers' desire.
"Instagram has done so much right now to boost bussiness, especially the fashion industry.
"Right now, a lot of stores are selling more online due to a wide range of customers more than physical stores," Odeika said.
Also, Wana Sambo, the Founder, Wana Sambo Fashion, said that the social media platform had been able to bridge the gap in the fashion industry.
Sambo said that technology had made fashion easy and accessible for people.
Commenting, Mr Davidson Peterside, Co-Founder, Fashion Map, said that technology was the best enabler to promote the image of the fashion industry.
Peterside also described technology as "a main driver of the economy".
Load more