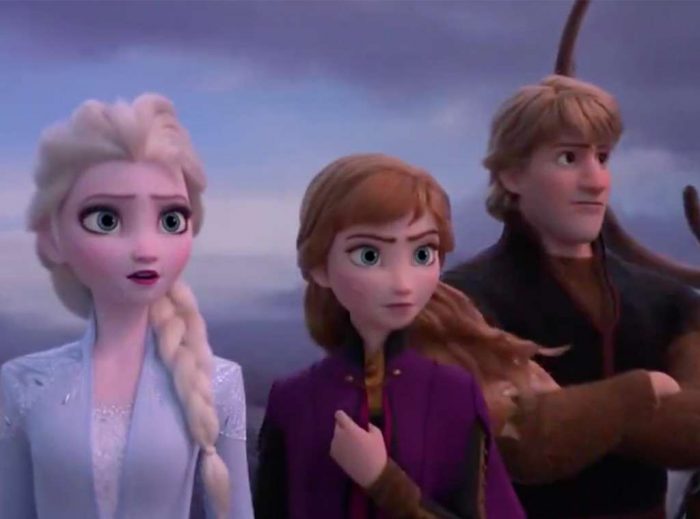 If you saw the animated film, "Frozen" produced by Walt Disney in 2013, then you should be excited to know that the trailer for Frozen 2 is officially out.
The plot for the new version shows Elsa the Snow Queen and her sister embark on an adventure far away from the kingdom of Arendelle.
It hits cinemas, November 22 2019. Yaay right?
Load more