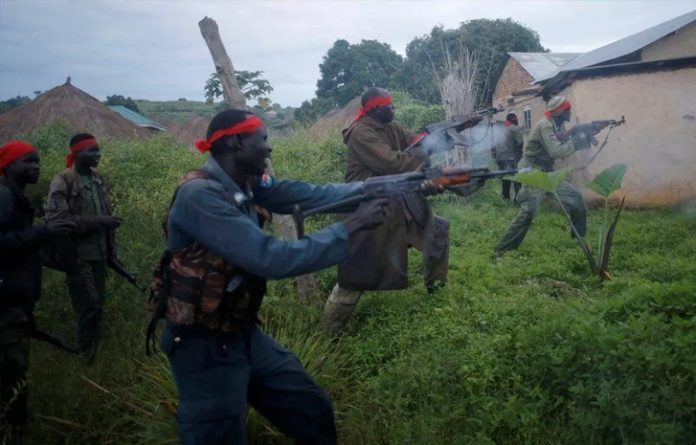 Sixty-six people have been massacred at Kajuru Local Government Area of Kaduna State by unknown gunmen on the eve of the nation's presidential election.
The Kaduna State Government confirmed the development on Friday evening, saying that 66 people were killed in the attack.
Spokesperson to Governor Nasir El-Rufai, Samuel Aruwan, in a statement said security agencies were on the trail of the assailants.
The statement obtained by Vanguard, said among the victims were 22 children and 12 women.