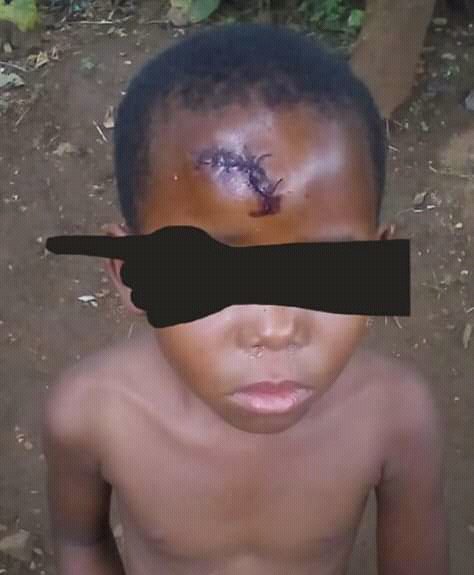 An angry teacher has shoved a grade 1 pupil's head against a desk, as he receives severe injury on his head leading stitching it.
The pupil, from Amaveni Primary School in Kwekwe area of Zimbabwe had his head knocked on the desk by his angry female teacher.
The pupil was rushed to Kwekwe District Hospital where he received several stitches on his forehead which had been open in the mishap.
Kwekwe District Schools Inspector, Mr Bernard Mazambani confirmed the horrific incident to Sunday News
"We received the report to that effect. We have asked the school headmaster to carry out investigations and compile a report that we are going to assess.
"We will have final details after reading the report by the head," said Mr Mazambani.
He said the teacher, only identified as Mrs Matina, would face disciplinary action.
"We have instigated that the teacher goes through disciplinary action where she will be charged accordingly. So we have encouraged the head to charge the teacher as per the guidelines," said Mr Mazambani.
Meanwhile, parents with pupils at the school, are baying for the teacher's blood calling for her immediate removal from the school.
–iharare.com

Load more