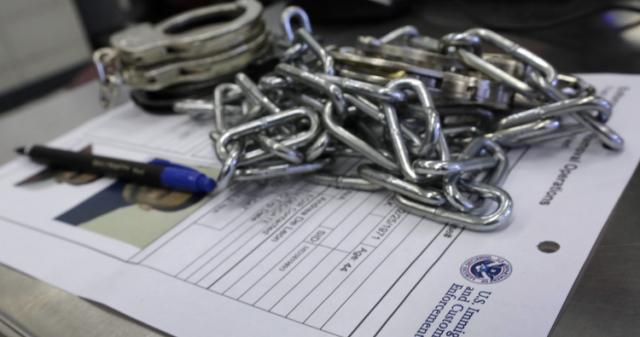 A "fearsome'' Camorra Mafia organisation that lorded over the mainland east of Venice was targeted on Tuesday by a major Italian Police operation, leading to 50 arrests.
The group, operating in large parts of the north-eastern Veneto region since the late 1990s, was linked to the Casalesi clan, one of the most fearsome crime families of the Camorra.
Those arrested "belonged to an extensive and fearsome Mafia-type criminal organisation'' engaged in loan-sharking, money laundering, drug trafficking, pimping and other serious crimes, prosecutors said.
The organisation had its base in Eraclea, a small town on the mainland near Venice, whose mayor, Mirco Mestre, was among the arrested, for Mafia collusion.
A corrupt policeman who passed confidential information on to the mobsters and a bank manager who helped them with suspect financial transactions were also apprehended.
The Camorra originates from Naples and its surroundings, but, like other Italian Mafias, it has long been known to have expanded into northern Italy and other parts of Europe. (dpa/NAN)