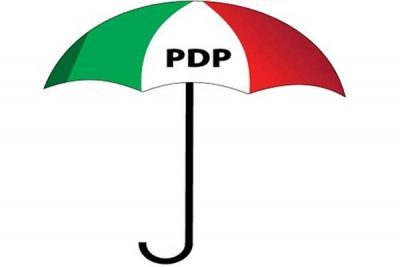 By Adejoke Adeleye/Abeokuta
A chieftain of the People Democratic Party (PDP), in Ogun State, Abiodun Ajayi, has assured people of the state that the party will sweep the coming polls.
Ajayi, a candidate of the party for Abeokuta South Federal Constituency said all available political indicators showed that PDP would win the election.
According to him, the ruling All Progressives Congress, APC, had made the job easier having "woefully failed" to deliver on many promises they made in 2015.
Ajayi, a former Chairman of Abeokuta South Local Government, further explained that the APC had for the past four years, taken Nigerians for granted and were now resorting to empty threats in place of achievement.
He, however, promised to provide effective representation to the people of Abeokuta South, if elected member House of Representatives.
He reiterated his commitment to serving the people, saying his track record as formal chairman is still being lauded by residents of his local government.
"It is on record that while serving as chairman, we touched every facet of human endeavour in the local government covering education, health, safety and the economy," he said.
Load more