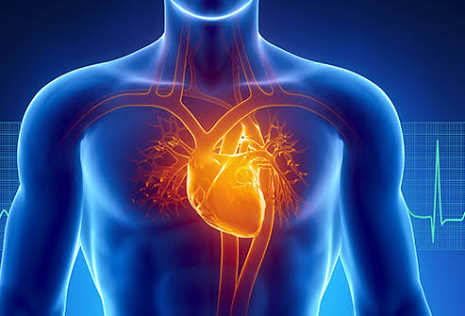 Dr Peters Irobo, the Chief Medical Director (CMD), Triumphant Hospital Benin, Edo, has advised Nigerians against drinking cold water.
Peters told the News Agency of Nigeria (NAN) in Benin on Thursday that cold drinks decrease heart rate and can lead to greater health complications.
He explained that drinking of cold water was not good for digestion as it causes the blood vessels to shrink, eventually slowing down the process of digestion.
The CMD said that drinking plain water, no matter the temperature, has been proven to give the body more energy throughout the day.
"It will surprise you to know that drinking ice water or cold water can affect your heart. It can decrease your heart rate.
"According to some studies, drinking ice water may stimulate vagus nerve.
"The vagus nerve is an important part of the body's autonomous nervous system and its main role is to control involuntary actions of the body.
"The vagus nerve mediates the lowering of the heart rate, and the low temperatures of ice cold water act as a stimulus to the nerve which causes the heart rate to drop," he said.
According to him, cold water affects digestion, robs you of nutrients, decreases heart rate and increases your chances of getting a sore throat.
He therefore advised Nigerians to desist from drinking cold water to avoid complications.
Load more