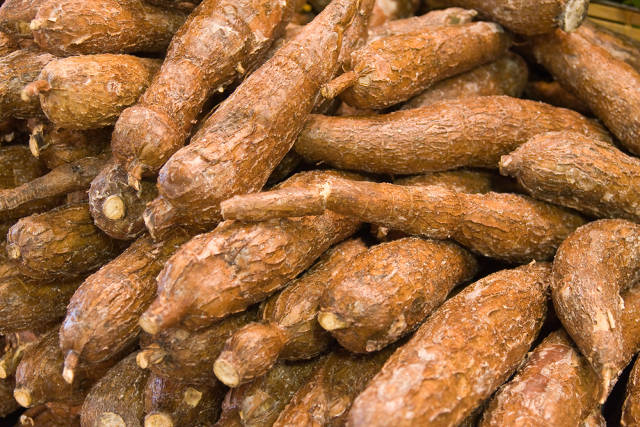 The Chairman, All Farmers Association of Nigeria (AFAN), Lagos Chapter, Mr Femi Oke, on Thursday said the rain that came in January was helping farmers to harvest Cassava tubers in Lagos.
Oke said this in an interview with the News Agency of Nigeria (NAN) in Lagos.
According to him, cassava farmers are happy with the early rain that fell throughout January and are making full use of it.
"The January rain came as a huge surprise and its frequency and volume is not everyday occurrence by that time of the year.
"It helped to soften the soil for early harvest of cassava tubers.
"And our cassava farmers are taking full advantage of it to harvest as many cassava tubers as they can within this period.
"The idea is to make use of the rear situation as the rain may seize temporarily before the April-May when the rainy season will start.
"We are now in February and the rain has fallen once or twice,'' he said.
Oke said that farmers in Lagos had also embarked on land preparations getting them ready for 2019 planting season.
He said that rains that fell in January facilitated this as it softened the soil to make this early preparation possible.
Oke said that the same land preparations were on going in coastal areas, adding that each area knew when to start planting to get good yield during harvest.
NAN reports that the first rain in Lagos which came on Jan. 20, was heavy and lasted for about three hours leaving in its wake flooding of some places and major roads.

Load more