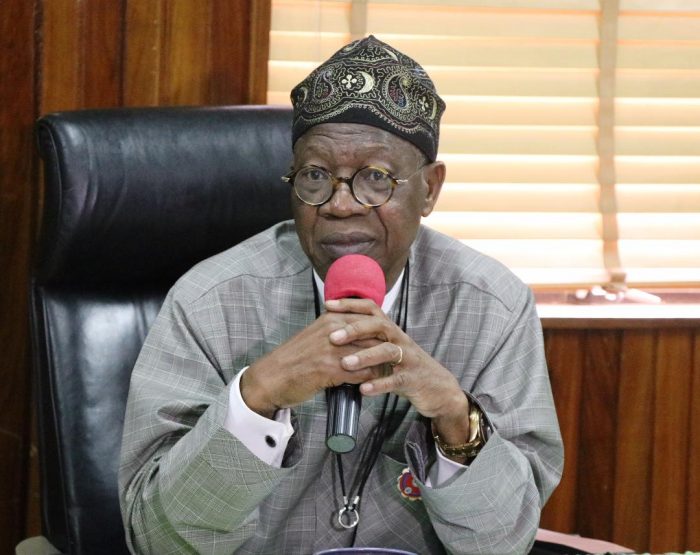 The Minister of Information and Culture, Alhaji Lai Mohammed, has enjoined the media to avail children, irrespective of status, location, ability and disability, opportunity to promote their rights through various platforms and contribute to national development.
Mohammed made the call in a statement signed by Mr Olumide Osanyipeju, the Deputy Director and Head, Child Rights Information Bureau of the ministry, on Thursday in Abuja in commemoration of the International Children's Day of Broadcast (ICDB).
Mohammed urged media platforms to open their airwaves to the children to air their views on issues concerning them.
Mohammed noted that ICDB, which is commemorated on March 3, was set aside for a media campaign by children to promote their rights, especially right to participation.
According to him, the theme for this year is "End Malnutrition: Protect the future of the Nigerian child".
"The theme highlights the principles of the Convention on the Rights of the Child (CRC) that all children irrespective of their status and situation should enjoy their rights to survival and development as enshrined in the Convention and the Child Rights Act (CRA) 2003.
"In Nigeria, as in other countries, most stations will give control of their operations to children who will take part in newscasts, productions and presentations.
"Articles 12 and 14 of the UN CRC say that children have the right to form their own views and to express their views freely through the media on matters affecting them. This is what ICDB tries to realise," he noted.

Load more