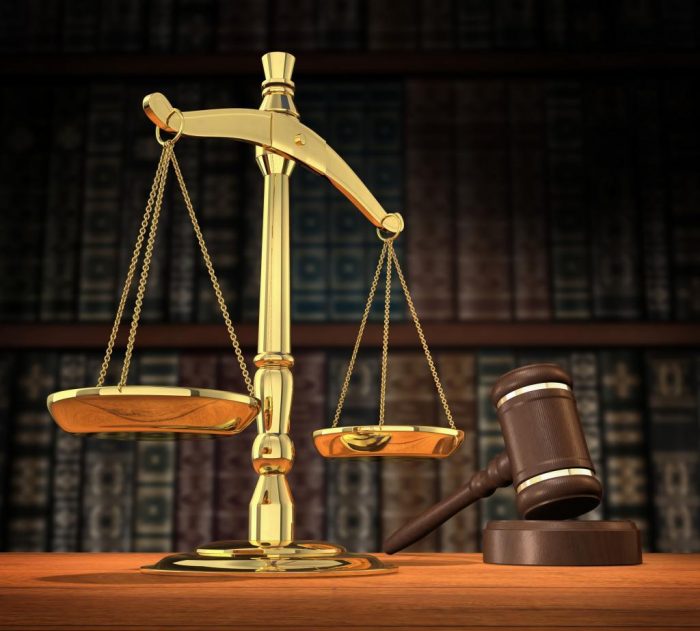 By Akin Kuponiyi
A Federal High Court sitting in Lagos, Southwest Nigeria has adjourned till 20 March, 2019 for hearing a suit filed by Lagos State House of Assembly member, Famakinwa Olufemi, urging the court to nullify the candidacy of Olumoh Lukman to contest for Ajeromi /Ifelodun constituency 1 on the platform of All Progressive Congress Party, APC, in the coming general election in Lagos State.
Famakinwa is also urging the court to restore him as lawfully recognised as the candidate of APC to contest next general election, representing Ajeromi /Ifelodun constituency 1 in Lagos State.
Apart from Olumoh, joined as co-defendants in the ensuing legal battle are the Independent National Electoral Commission and APC.
In an affidavit sworn to by Famakinwa and filed before the court by a Lagos lawyer, Wahab Shittu, the plaintiff averred that he won the primary conducted by the APC for the post of Member of the Ajeromi/Ajeromi constituency 1 and by that by a letter dated 30th of November, 2018 Lukman withdrew his candidacy as he delivered the said letter to the Party headquarters, and that injustice would be caused if his reliefs were not granted.
Consequently, Famakinwa urged the court to declared that in view of the provisions of sections 33 and 35 of the Electoral Act 2010 (as amended ), APC is lawfully entitled to change or substitute the name of lukman with his name considering Olumoh's withdrawal letter in writing conveyed to their party.
The Plaintiff is also seeking the mandatory order of the court not only to declare him as lawful candidate of their party for the upcoming House of Assembly election in Lagos State, but to restrain lukman from parading himself as the candidate of the APC in the upcoming House of Assembly elections in the state.
However, in a counter affidavit sworn to by Olumoh, he averred that he won the primaries and was duly nominated by their party as its candidate for the Ajeromi /Ifelodun constituency 1 for the upcoming election, and denied being the author of the withdrawal letter.