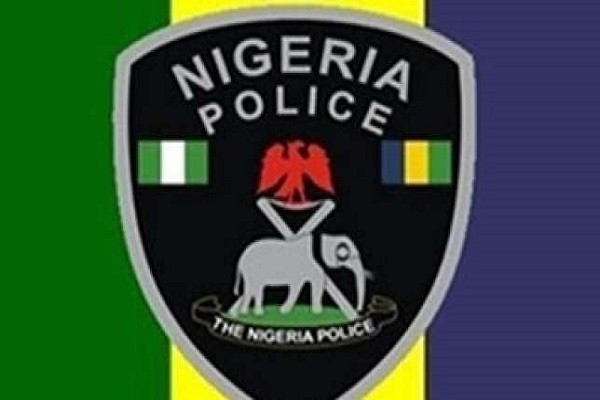 Dr Bawa Jetta, Etsu of Jikwoyi community, a suburb of Abuja Municipal Area Council (AMAC), has called for the deployment of more security personnel at the polling unit 0014 in the community.
Bawa, who made the call in Jikoyi on Saturday also expressed worry over the inability of INEC officials to begin accreditation and voting by 8 a.m.
Accreditation and voting did not begin at 8.0.0 until 9:45 a.m at the polling unit 0014 located in Jikoyi Primary School.
However, officials of INEC arrived the unit with the sensitive materials at 7:45 a.m in the company of some security officials and some election observers.
However, there was a presence of security personnel comprising of Police Force (NPF), Nigeria Security and Civil Defence Corp(NSCDC) and Federal Road Safety Corps(FRSC) at the unit.
Bawa said there was the need to deploy more security officials, given the large concentration of voters in the unit.
He said: "This unit is a big unit, some security officials are in uniform, some are in mufti, I don't know how many of them are here.
"But I will suggest they deploy more security because the crowd here is much.
"Jikwoyi is a crowded area and if we have more security men present, it will create more awareness to people that government is here with us.
"Everywhere is calm and you can see people have come out in their number and the way people are behaving.
"If it continues this way, I am sure we will have a free and fair election within this polling unit.
"I am not happy with the delay, I have been here for over an hour now and many people who came before me I think they are not happy, nothing has started by 8: 00 a.m.
"The time for the election should be obeyed.''
He, however, expressed the belief that INEC would deliver a credible, free and fair election in the unit.
The traditional ruler said the leadership of the community had reached out to the people to enlight them on the need to maintain peace during and after the elections.
"I want to assure every one according to what we have advised our people to keep calm and vote candidate of their choice.
"Nobody should be directed on what to do, let us allow things to be done accordingly.
"We believe that with the way Federal Government and INEC arranged this election, it will be peaceful by God's grace.
"People should keep calm and do the right thing and let us know that this country is our own and let us be calm to build a good nation.''
6,209 voters are expected to vote at the unit.