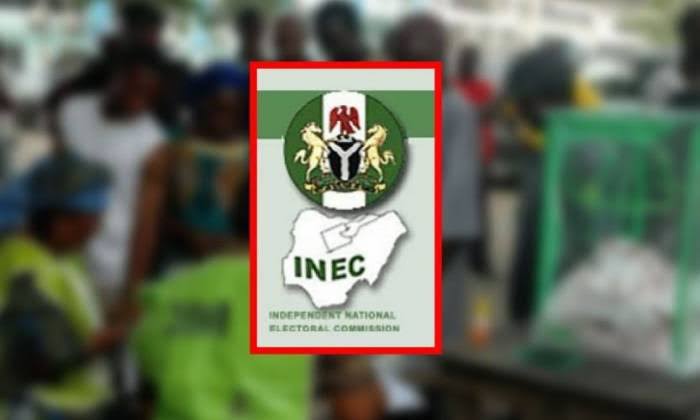 The Independent National Electoral Commission (INEC) has cancelled the election result of Etung Local Government Area in Cross River.
Speaking during the collation of results at the INEC office on Sunday in Calabar, the Returning Officer for Etung LGA, Prof. Chris Chukwura, said the electronic card readers were not used in the area.
Chukwura said the INEC Polling Unit Officers claimed they were not trained to use the electronic card readers, so, they resorted to manual voting.
He said after voting, they discovered that the number of those that voted in the LGA outnumbered the registered voters.
He said that this led to the cancellation of the results after due consultations with the INEC Resident Electoral Commissioner.
"The Polling Unit Officers claimed that they were not trained to use the smart card readers but to me it is not true.
"Two smart card readers were snatched with electoral materials; there were shooting like it was a war.
"We were held hostage to declare that election held in the LG; it took the intervention of military officers who were sent by the INEC REC for us to be rescued.
"Even as we left Etung with army escorts the thugs pursued us; it was until we got to Ikom Bridge that the military officers confirmed that we were safe to continue our journey to Calabar", he said.
There was similar violence in Etung LGA on the 16 of Feb. during which a Peoples Democratic Party (PDP) Ward Chairman, Mr Ayuk Ogar, was killed