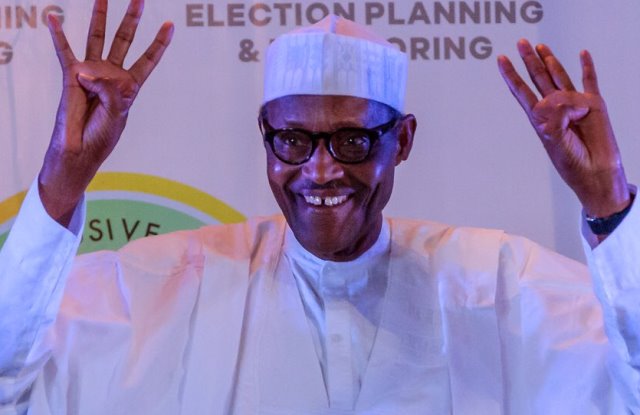 The Independent National Electoral Commission (INEC) has declared President Muhammadu Buhari, Candidate of the All Progressives Congress (APC) winner in Saturday's Presidential Election in Yobe State.
Prof. Abubakar Musa, the State Returning Officer and Vice Chancellor, Federal University Wukari , Taraba State, while announcing the result, said that Buhari scored 497,914 votes in the state.
Musa said that Atiku Abubakar of the Peoples Democratic Party (PDP) scored 50,763 votes from the 559,365 valid votes cast in the state.
He said that the state had 1,365,913 registered voters, 601,059 accredited voters for the election, 586,137 total votes cast and 26,772 rejected votes.
He said that there was cancellation of election in eight polling units in the state with 4,407 registered voters in the affected areas.
Musa said that though there was Boko Harram attack in the state, election later held in all the 17 local government areas of the state.
Two State collation offices, Ebonyi and Enugu were still expected to make presentation of results from the states when proceeding resumes, the New Agency of Nigeria (NAN) reports.

Load more