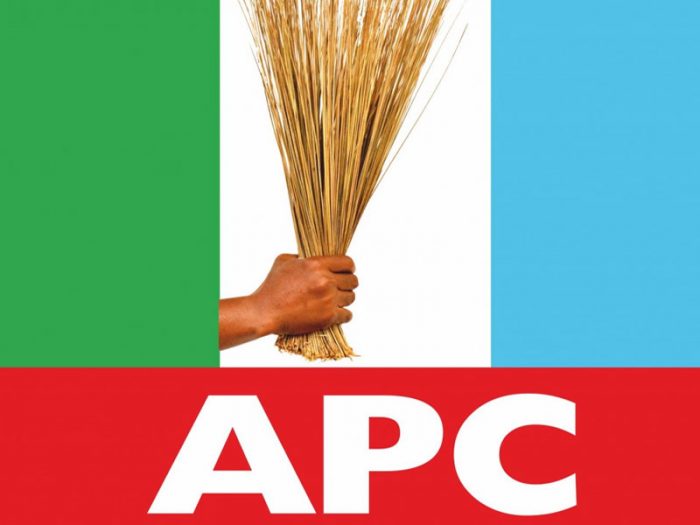 Mr Chinedu Ogah, the candidate of the All Progressives Congress (APC) for Ikwo/ Ezza South federal constituency has rejected the outcome of the National Assembly election held on Feb. 23.
Ogah, at a press conference on Wednesday in Abakaliki, alleged that his party won the election, but was criminally denied victory.
He said that APC scored 27,800 from card reader accredited and authenticated votes, while the candidate of the PDP secured 13,000 votes.
Mr Lazarus Ogbeh of the People's Democratic Party (PDP) was declared the winner of the election by the Independent National Electoral Commission (INEC).
Ogbeh polled 31,296 votes to beat his APC opponent, Ogah, who scored 27, 695 votes.
But, Ogah rejected the outcome alleging that original results from the polling units made available by APC's polling agents from various polling units indicated that APC had a comfortable lead in the election.
"The election in the constituency was conducted both manually and with card readers and the outcome showed APC leading with 45,000 votes to beat PDP which scored 17,000 votes.
"We scored 27,800 votes from card readers' voting and 17,200 from manual voting which was resorted to when the card readers failed.
"If you compare 45,000 and 17,000, you will see that they did not even see our back in the election", Ogah said.
He lamented that the Resident Electoral Commissioner, Prof Godswill Obioma's directive that all votes won must tally with the number recorded in the card readers for the election to be validated was not adhered to.
He said that rather than comply to the directive, the returning officer connived with PDP, INEC officials and security operatives and went ahead to announce PDP candidate winner of the election.
"The resident commissioner's directive urging electoral officers involved in the election to ensure that only results from card readers authenticated and verified voters were accepted was completely ignored.
"For the commission to backpedal, upheld result and even went ahead to declare the loser as the winner is pure illegality and corruption ", he added.
He, however, called on APC supporters and the constituents to remain calm and law-abiding as we will deploy every legitimate means to reclaim the stolen mandate.