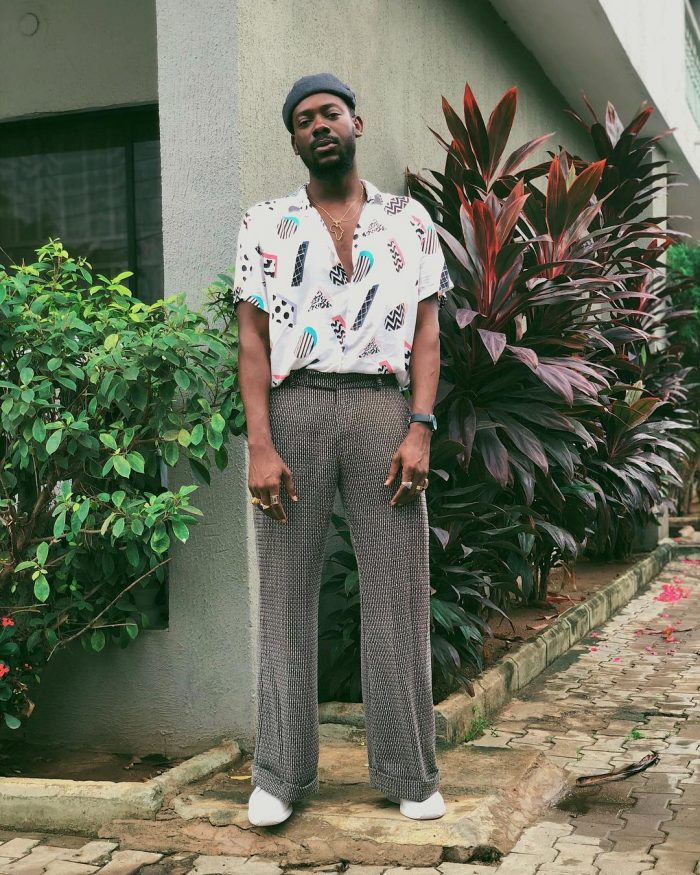 Jennifer Okundia
YBNL star singer Adekunle Gold has been pictured wearing a free and broad legged pant with a short sleeve shirt tucked inside it, a grey cap to match with white sneakers.
The singer's fashion style isn't difficult to understand as he always likes to rock his kingly cap, a fashion item that has become a household signature with anything he wears.
Comparing Adekunle Gold's trouser to Kanye West's "Yeezy" apparel that got wide criticism for looking like a prison wear, we can say the newlywed tries to incorporate the old school touch into his style while Kanye's style looks like an outfit for zombies.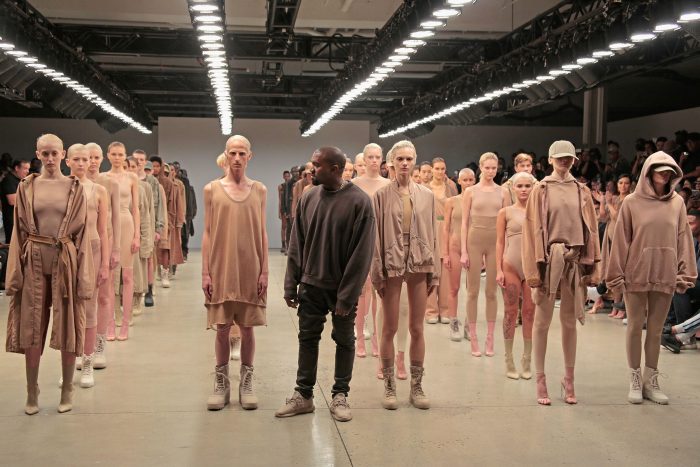 This short sleeve could have been better paired with a chinos, denim or a narrow legged pant instead of this look which will best soothe women.
In the 80's and 90's this style would have sufficed but in 2019 this is a no-brainer.