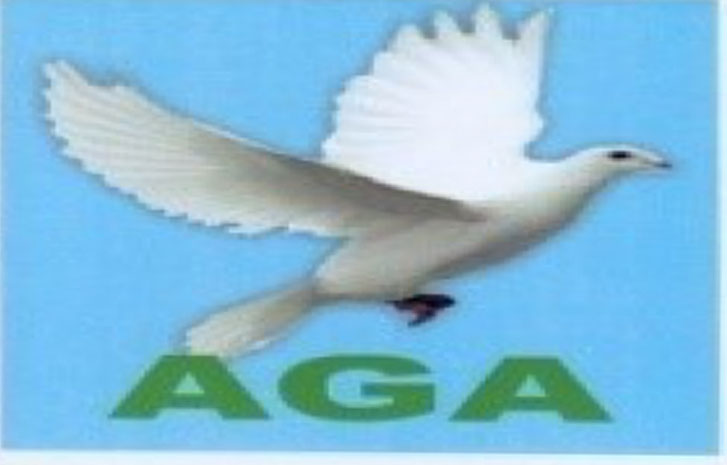 The All Grassroots Alliance has petitioned the Independent National Electoral Commission (INEC), alleging that its logo was omitted on ballot paper used to conduct the election on Feb. 23 in a polling centre in Niger.
Dr Olukayode Oshiariyo, the National Chairman of the party, observed in the petition that in Zone B (East) Senatorial District of the state, the alleged omission of the party logo "on the ballot paper disfranchised our party teeming supporters".
He said that party loyalists could not vote for the party's senatorial candidate, Hadiza Kuta, due to the development.
"It was a gross violation of voter's right and as entrenched in the 1999 Constitution (as amended) and the omission was contrary to Section 43(1) of the 2010 Electoral Act (as amended).
"Our party, AGA and members, were dumbfounded to receive the report of AGA logo missing in the ballot paper.
"We humbly request that INEC reschedule the election in Niger State Zone B Senatorial District and insert AGA logo on the ballot paper".

Load more