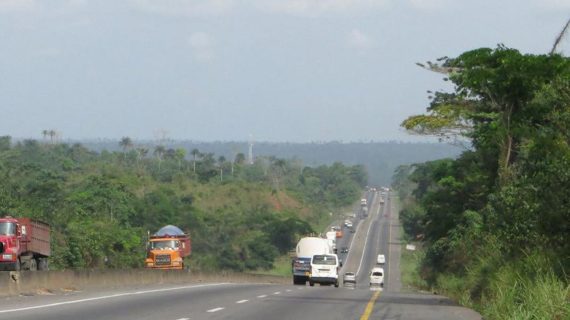 A concerned citizen, Dr Abdullahi Musa has raised alarm over the increasing rate of traffic accidents along Kaduna-Kano road.
Musa noted in an interview with the News Agency of Nigeria (NAN) Thursday in Kaduna that the rate of accidents along the road was "very disturbing."
The road is being expanded to a six-lane highway by the Federal Government.
He attributed the problem to ongoing reconstruction and expansion of the road being carried out by the Federal Government.
According to him, there seemed to be no safety engineer for the project who was expected to plan safety measures to protect motorists and other road users.
"In every project, there should be a safety engineer who ensures the safety of lives and property. It appears no such has been assigned on the road along Kaduna-Kano road."
He, therefore, urged the Federal Government to take appropriate measures to reduce accidents on the road.
"There is a need to provide explanations as to why these accidents keep occurring every day," he said, adding that the intervention would help save lives.
Musa urged the contractors to also take measures to ensure safety along the road.
He also called on road traffic agencies in Kaduna and Kano States to enforce the speed limit in every project area and monitor compliance.

Load more