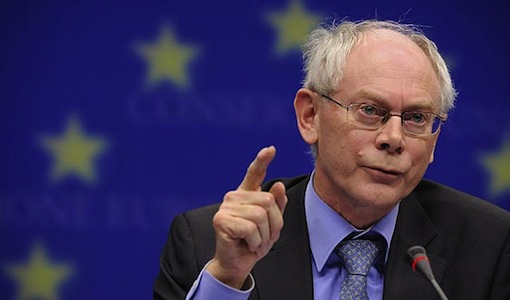 The European Union's bureaucrats are taking revenge against Hungary and Poland, Hungarian foreign minister Peter Szijjarto said on Wednesday at a joint news conference with his Polish counterpart Jacek Czaputowicz.
According to him, the pro-migration bureaucracy from Brussels is pursuing a vengeance against Hungary and Poland, but the two countries will always count on each other.
"Both Hungary and Poland protect their national interests, express a straight and honest stance in the international debates and also stand for the need to protect the Christian heritage of Europe.
"The objective of these two countries is a strong Europe, based on strong Member States,'' Szijjarto told newsmen following talks with Czaputowicz.
He claimed that the attacks of Brussels do not have a real base, however, are founded on political motivation, because Hungary and Poland do not want to become an immigrant country and go against the immigration policy of Brussels.
He explained that Hungary and Poland were the first two European countries to reject the UN's Global Migration Compact.
Currently, they have joined forces in order to resist any further efforts aimed at "pushing down the compact bits by bits down the throats of each country''.
"Hungary and Poland also agreed on border protection issues and consider that border protection was and should remain an exclusive national competence and a state duty,'' Szijjarto said.
Czaputowicz, for his part, said that the EU was going through an important period.
He added that EU will soon be electing a new European Parliament, new institutions will be set up, new budget frameworks will be established, so it was important to strengthen Hungarian-Polish cooperation.
"A strong, democratic and efficient EU is needed and reforms are inevitable,'' he added.
He said that Hungary and Poland had similar views on migration, and were working closely within the Visegrad Group (Poland, Hungary, Czech Republic and Slovakia) to effectively represent their opinions in the EU.

Load more