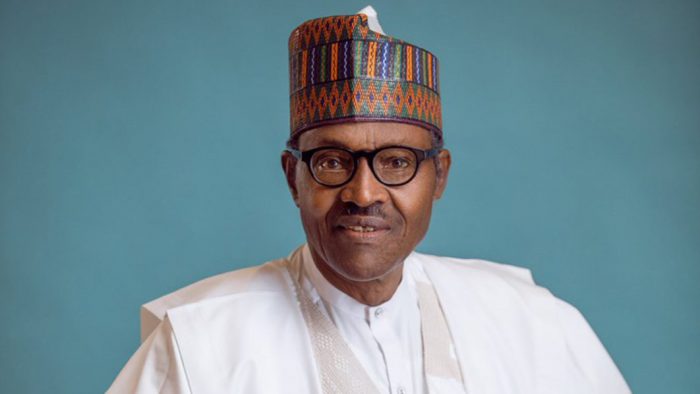 The Kwara Coordinator of Buhari/Osinbajo Project 2019, Mr Ganiyu Zubair has urged President Muhammadu Buhari to use his victory in the Feb. 23, poll by forming an all-inclusive government.
Zubair disclosed this on Wednesday in Ilorin.
He said Buhari must take his victory as God ordained.
"The president should be a father to all irrespective of religious or political sentiment," he said.
He said Buhari should be faithful to the citizen by running an all-inclusive government.
"The president should continue to be a father to all, as he has always been, because this has made him victorious, in spite of gang up against him.
"So, he should run an all-inclusive government and consolidate on the good works he started," Zubair said.
He added that the hope for consolidation on his work is the driving force behind the group's commitment to his reelection campaign.
"Our driving force is that we now see Nigeria in embryo; as a work in progress in the last four years.
"This is because Buhari came and met a structure that has almost collapsed.
"Now, he has laid a solid foundation which he needs to consolidate upon and that is the 'Next Level' that we are moving to," Zubair said.
He also urged the people of Kwara to come out massively and vote for candidates of All Progressives Congress in the Governorship and House of Assembly election on March 9.

Load more