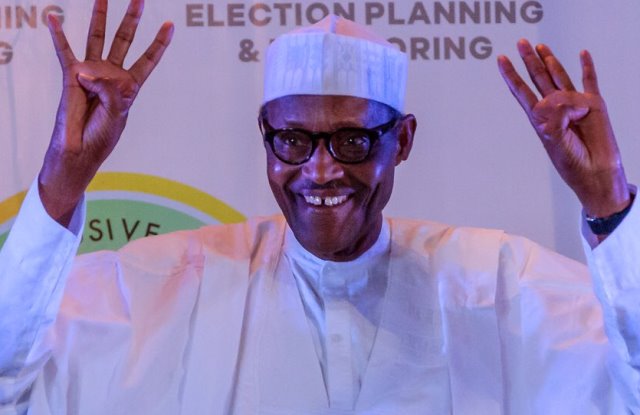 The National Youth Council of Nigeria (NYCN), has congratulated President Muhammadu Buhari and Vice president Yemi Osinbajo on their reelection, and calls for a youth inclusive government.
NYCN made the call in its congratulatory message by its Southeast Publicity Secretary, Mr Izunna Agwuncha, in Owerri on Thursday.
The group described the victory of Buhari and his vice, Osinbajo as well deserved, while calling for youth inclusion in governance.
"NYCN also seized the opportunity to express its support to the Buhari-led government and we wish the president and his vice, a peaceful transition to the next level of good governance.
"This victory is well deserved and indeed a mandate of Nigerians.
"We are by this medium expressing our maximum support to your government and our readiness to partner with your office as our grand patron.
"This is in accordance with NYCN constitution in the areas of national youth development, formulation and execution of national youth policies for capacity building of Southeast youths and Nigerian youths in general.
"We wish your Excellency a peaceful and successful government as you take Nigerians to the next level of good governance, economic stability and youth inclusion in governance.''

Load more