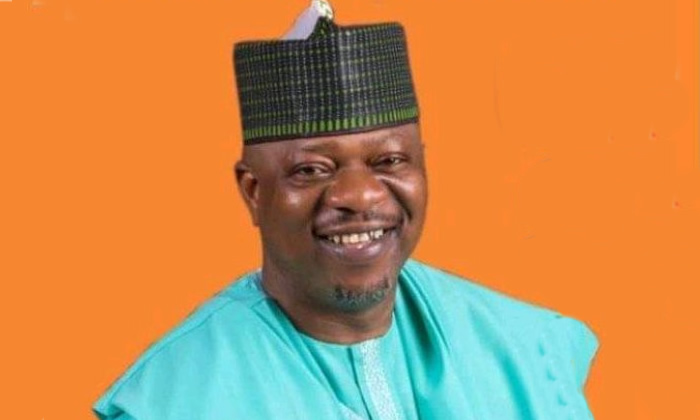 Omu-Aran community in Irepodun Local Government Area of Kwara has felicitated with Hon. Raheem Olawuyi on his re-election as a member of the House of Representatives.
The community, in a letter presented to Olawuyi on Thursday at his constituency office in Omu-Aran by Oba Abduraheem Adeoti, described Olawuyi's re-election as well deserved.
It said Olawuyi's re-election was "a fulfilment of destiny, hard work, integrity and selfless service to humanity."
The community said Olawuyi's name had been written in gold following his untiring and fruitful struggle to end the tyrannical administration in the state.
The message reads in part: You are a pathfinder and an achiever. Your untiring struggle to end tyrannical government in Kwara is clearly achieved and your name written in gold.
"It is our hope as a community that you will use your good offices to secure employment for our sons and daughters and also facilitate infrastructure development, particularly a federal higher institution during your tenure.''
The monarch was represented by Mr Olatunji Abioye, the National Secretary of the Omu Aran Development Association.
Olawuyi, who is the current member representing Ekiti/Irepodun/Isin/Oke-Ero Federal Constituency was re-elected in Saturday's polls.
Olawuyi was earlier elected into the position at the Nov. 17, 2018 by-election in the state following the death of the last occupier, Hon. Funke Adedoyin, who died during a brief illness.
Responding, Olawuyi, thanked the community and the association for sharing in the joy of his re-election and promised to give adequate priority to education, human capital development and the socio-economic wellbeing of the people.
"This victory is not only for the constituency but the entire state and we are very optimistic that it will usher in the much-desired development for our people," he said.

Load more