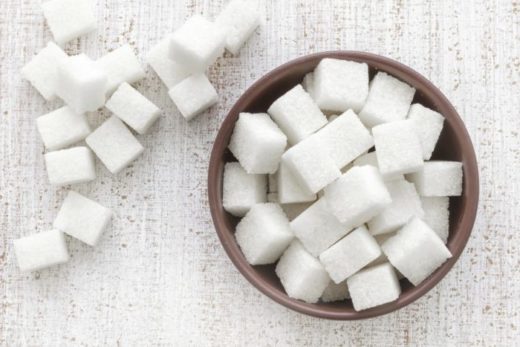 South Africa's Sugar Industry has lost profit and jobs after the implementation of sugar tax, which is threatening to shrink the sector's stability, said experts on Wednesday.
Priya Seetal, Nutrition Manager at South African Sugar Association, told Xinhua that sugar tax's impact is huge.
"It has resulted in a 30 per cent decrease in the amount of sugar that we've been selling to the beverage sector.
"Because of the problems with imports, we have inefficient tariffs protection, it's difficult to export sugar into the world market because the world market sugar prices are low,'' she said.
Since the Health Promotion Levy known as sugar tax came into effect in 2018, volumes of refined sugar sales have declined, reducing the industry's revenue by 71.7 million U.S. dollars.
The Food and Allied Workers Union General Secretary Katishi Masemola told Xinhua that the union is concerned about job cuts.
"From our side, we do see job losses beginning to happen in the plantation and some jobs in the milling and refining sectors. What is worrisome is the fact that 10,000 jobs are to be lost if the sugar tax remains,'' he said.
Masemola said it's been notified about looming job cuts.
"As we speak, Coca cola which uses sugar has proposed to retrench over 1,000 workers and they say this is a direct link to sugar tax. Other small manufacturing beverages are also laying off workers,'' he said.
He suggested that the government should "place a moratorium on sugar tax until we engage on obesity issues.''
With high levels of obesity in South Africa and in a bid to tackle it, the government introduced the sugar tax.
It is aimed at forcing the sugar industry to cut sugar in its products.

Load more