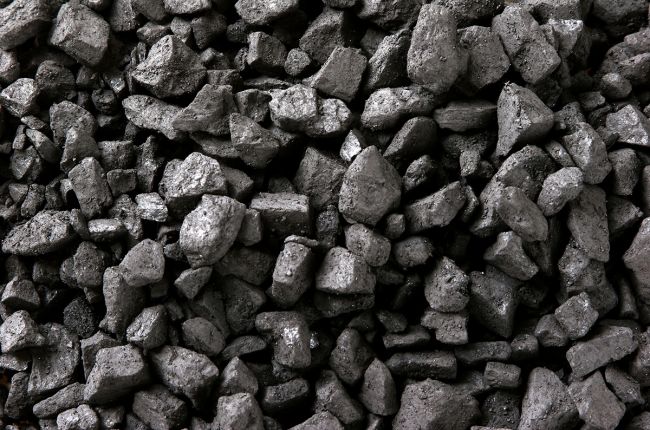 An ecologist, Mr David Michael, has urged the Federal Government not to implement coal power generation policy because it is against Nationally Determined Contributions (NDCs) efforts on emissions reduction.
Michael, the Executive Director, Global Initiative for Food Security and Ecosystem Preservation, an NGO, gave the advice in Abuja on Friday.
Nationally Determined Contributions (NDCs) are at the heart of the Paris Agreement on Climate Change and the achievement of these long term goals.
NDCs embody efforts by each country to reduce national emissions and adapt to the impacts of climate change.
The executive director said that the Ministry of Power, Works and Housing must jettison the idea of coal power generation "this is going against the Nationally Determined Contributions.''
"However, the solution to our energy poverty especially in rural areas remains through solar and other forms of renewable energy,'' he said.
"Global Initiative for Food Security and Ecosystem Preservation congratulates President Muhammadu Buhari on his victory at the polls. We also sincerely appreciate the commitment shown so far by Mr President to the ratification of the Paris Agreement.
"As an organisation that is concerned about the adverse effects of climate change on our populace, we entreat Mr President to intensify the implementation strategies and policies of government to achieve the targets of 2030,'' Michael said.
He urged the government to implement policies that would build the resilience of farmers to respond to climate change challenges by ensuring climate insurance and climate-smart agriculture.
According to him, it should work towards total removal of fuel subsidy and implementation of a carbon fee and dividend policy in the country.

Load more