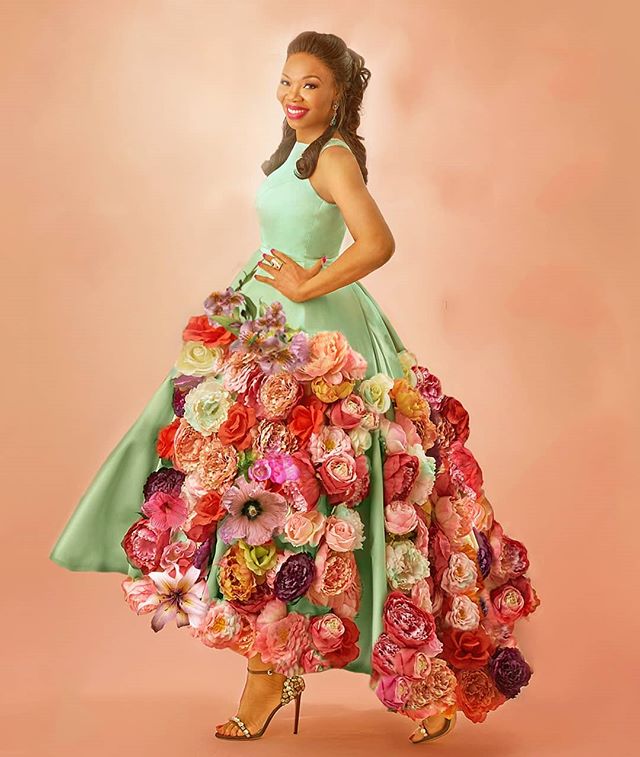 Genevieve magazine chief editor, entrepreneur and author Betty Irabor will be marking 62 in a few days.
The media personality disclosed this on social media in a long message…
In exactly 24 days I will be 62!! Didn't realise that growing old can be fun! I love the month of March. Most of my genius ideas are birthed in March. It's a month that reminds me of my awesomeness. I am so excited about 2019 and our big dreams at Genevieve. Sometimes people say to me "ehen, what do you do apart from Genevieve?". I smile. Take your time to build an enduring legacy but don't remain stagnant. Keep moving. Be careful not to be an over sharer. It does not mean that you do not have other pies in the oven, it just means you're not making all those pie in the sky statements to impress. Let it manifest.
When you're sure about your journey, you don't need external validation. Our journeys are different so are the paths to that destination. Learn to celebrate small milestones, appreciate your tenacity, don't lose focus. Don't go into panic mode because of the opinion of others. Learn to diversify at the right time. However, remember that you can change your mind if you feel this isn't what you were called to do, you can always start fresh. Whatever you do, do it because u have a conviction.. Don't just do it for the culture.
Happy days are here. The future is pregnant. Morning has broken. Let us march on.

Load more