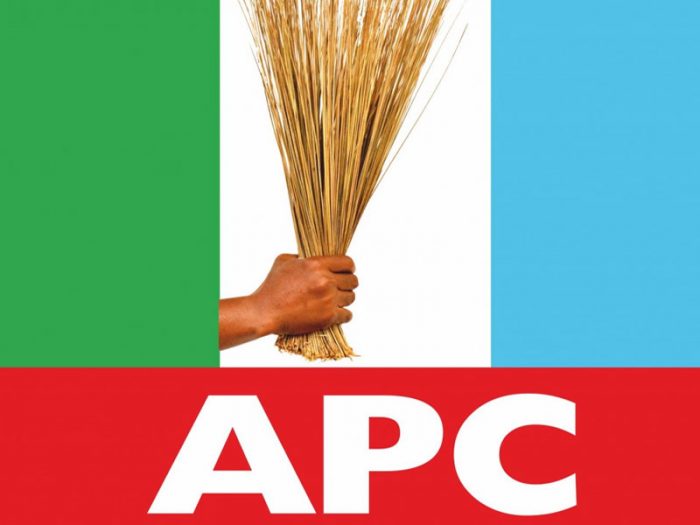 The Bus Conductors Association of Nigeria (BCAN) on Friday canvassed support for Mr Babajide Sanwo-Olu, candidate of All Progressive Congress (APC) in the forthcoming governorship election in Lagos State.
BCAN National President, Israel Adeshola, said all its members in the state were in support of Sanwo-Olu and solicited the support of Lagos residents to ensure victory for the APC candidate.
"Electing Sanwo-Olu as the governor of Lagos State in the next election will ensure continuity in the economic, social and infrastructural development in the state.
"It is glaring that the state is moving towards being a mega city, so we want a continuation of the ongoing good work.
"Our members should go out en masse to exercise their franchise to ensure they sustain good governance in the state by voting APC,'' he said.
Adeshola also urged the electorate to shun vote selling so as to ensure better future for the coming generations.
"That is why we appealing to residents to come out to vote APC to ensure effective governance in the state,'' he said.
The BCAN president also congratulated President Muhammadu Buhari for emerging winner in the Feb. 23 presidential election.
He said that the association was convinced beyond doubt that the only way to guarantee a better future for the country was through good governance and sincere leadership.
"I have said it before that it takes patience, sacrifice and honest commitment to rebuild what had been destroyed over time.
"That is what the administration of President Buhari has been doing since it took over the helm of affairs.
"There is no doubt that President Buhari is genuinely committed to ensuring that Nigeria regains her place as the giant of Africa both economically and politically," he said.
BCAN had on Jan. 7, promised to mobilise more than six million votes across the country for the re-election of President Muhammadu Buhari during the Feb. 23 presidential election.
Adeshola says the association stands for good governance and corruption-free leadership.

Load more