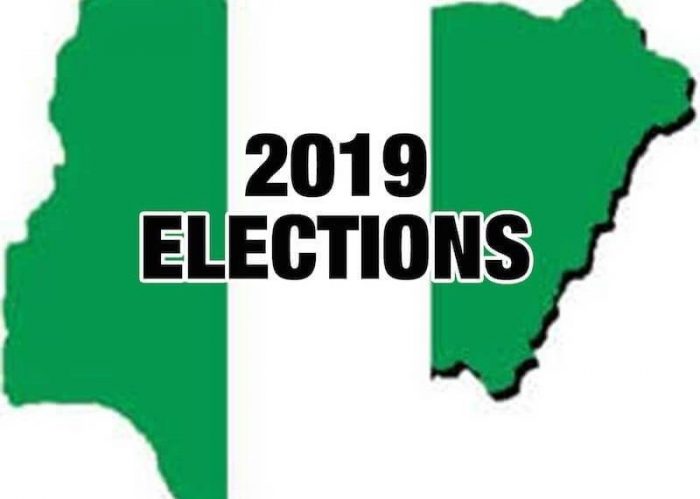 A non-governmental organisation, African Centre for Leadership, Strategy and Development, said it has commenced massive campaign on the need for peacefully governorship and state assembly elections, targeting violence prone communities in the country.
Mr Uchenna Okoh, Coordinator of the Centre, made the disclosure on Thursday during a strategic Town hall Meeting on promoting peaceful 2019 General Elections in Nigeria.
He said, "we are going to communities to do rapid assessment and sensitization on how to ensures that there is peace in the forthcoming governorship elections."
According to him, the project is aimed at promoting peaceful elections in the country as Nigerians are tired of violence and want to go out and vote peacefully.
"The country has a history of violence during election and some states are flash point states.
"So the idea of the project is to promote elections that are peaceful and encourage people to conduct themselves peacefully.
"Elections is not war, everyone is free to come out and vote for the candidate of their choice peacefully."
Okoh said the organisation is working with some communities in Kaduna State including Sabon Tasha, Mando, Kachia among others to address issues that easily ignite violence.
" The aim is to mitigate and prevent violence from happening, because it's easier and cheaper to prevent violence than to manage a violent situation," he added.
He said the town hall meeting involved traditional rulers, faith based organizations, women and youth leaders.
In his remarks, Alhaji Rabiu Sulaiman of Jamaatu Nasril Islam, noted the relative peace recorded during the presidential elections and urged the people to replicate such during the governorship and state assembly elections.
Mohammed Umar, who represented District Head of Kachia, encouraged all to live in peace, pray for their elected leaders, and respect each other's choice of leaders during the election.
Also, Chairman, Christian Association of Nigeria, Kachia Local Government, Rev. Isah John, appealed for peaceful conduct during the polls, to enable people exercise their civic responsibility.
Mr Yohana Alkali, a youth leader, appealed to the youth to avoid reckless victory celebrations or mock those who lost in the election to avert violence.
Mr Mubarak Zakari of the State Emergency Management Agency, commended the efforts of the organizers of the programme.
Zakari stressed the need to respect each others' opinion and live in peace and harmony with one another.

Load more