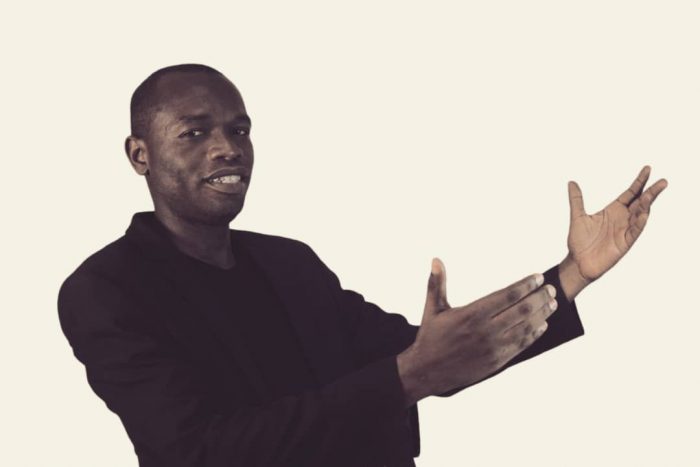 The Editor of makeitglobal.biz, Paul Dada, who is also a song writer, has on Friday released three Gospel songs for the public audience.
Dada who has served as a choir leader many years within the denominational setting, said he thought it was time for the general public to listen to some of the songs he has composed.
"I am a journalist; that is my profession. I am a preacher and teacher of God's word; that is my ministry. But I have also for many years led different choirs. I have taught many songs, some of which were written by me. I have raised many singers, taught people theory and rudiments of Music, and have provided an enabling environment for instrumentalists to thrive. But I thought that many more people ought to hear my songs. So I went to the studio to record three of the songs." said Dada who is now a minister at a nondenominational church.
According to the journalist cum musician, the three songs which he mentioned as 'Thunder in the sky,' 'That's who you are' and 'Just to radiate' are just the first set in a project.
"These songs are the first set. More will be recorded. These first three songs are not for commercial purposes at all. People can download them for free and share with friends and loved ones."
Explaining more about the songs, Dada said, "Thunder in the sky' is about the majesty, awesomeness and the transcendental power of God. 'That's who you are' is essentially about Christ. He is the Redeemer, the Great Commander, the Lord of hosts, Bread of life, Lamb of God, e.t.c He is the mighty one who is always right and whose power no one can blight. 'Just to radiate' is a believer's prayer to God to help him reflect His image in this sinful world."

Load more