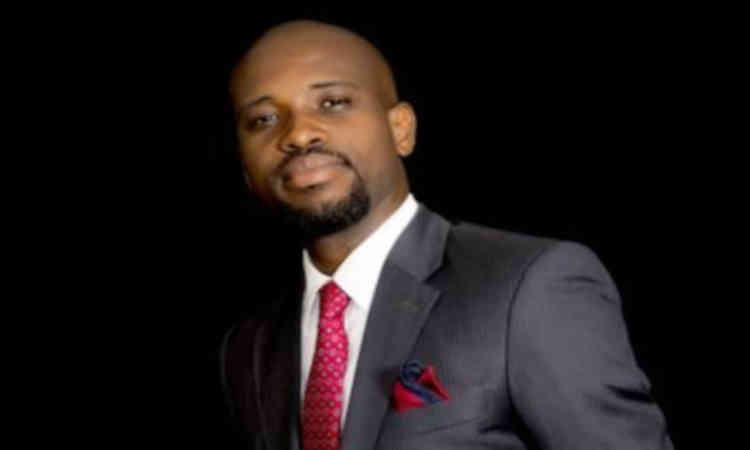 Dr Ese Owie, the defeated Edo South Senatorial candidate of Action Democratic Party (ADP) says he remains committed to the development of the senatorial district.
He on Saturday in Benin said that this was in spite of his loss at the recently-concluded Presidential and National Assembly (NASS) elections.
According to him, the conduct of different stakeholders in my senatorial district during the elections was peaceful.
Owie said that in spite of losing out in the election, he was encouraged by the fact that what commenced on Nov. 18, 2018, had germinated and blossomed into an enduring movement for change.
According to him, the 2019 National Assembly Elections has come and gone.
"I am thankful to the Almighty God for the essentially peaceful conduct of different stakeholders in Edo South and for the relative tranquillity that followed.
"It has been a long, winding and exhausting road but we are thankful to all our supporters, party members, the media and diverse institutional actors for their commitment to our vision for a better and more prosperous Edo South.
"Yes, I know we will all have wished the outcome of the elections to have been different.
"Nevertheless, we are collectively victorious as veritable agents of change and foot soldiers in the fight for democracy in our beloved Fatherland,'' Owie said.
He decried the obfuscation of the ADP party logo on the ballot paper as a result of the array of political parties on the ballot paper.
Owie urged the Independent National Electoral Commission (INEC) to take necessary actions in subsequent elections against voter's suppression, buying of votes and intimidation of voters.

Load more