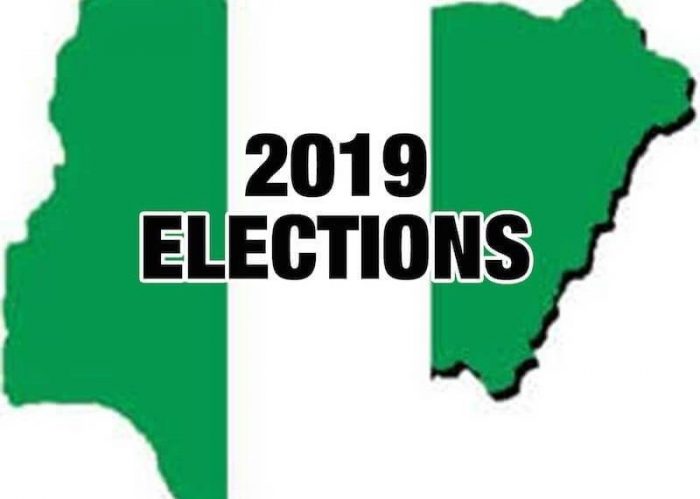 Mr Peter Obi, Senior Fellow at Youths for Peace Building and Development in Africa (YOUPEDA), has commended Nigerians for their display of maturity during the just concluded Presidential/ National Assembly election.
Obi made this known in a telephone interview with the News Agency of Nigeria (NAN), on Friday in Abuja.
According to him, Nigerian citizens are the most peaceful, tolerant and resilient in the world as demonstrated during the election.
He said that the election was not between President Mohammadu Buhari of the All Progressives Congress (APC) and former Vice President Atiku Abubakar of the Peoples Democratic Party (PDP) but rather between Nigerian citizens and their minds.
"The mind was so powerful that it read what was good and bad, and at the same time reacted to the environment.
"I am happy Nigerians have maintained calmness and superiority before, during and after the Presidential/NASS elections in spite of the outcome of the results.
"I urge well meaning Nigerians to join hands wherever they are to move the country forward.
"For INEC and the security agencies, they need to show more impartiality in the conduct of elections in this country,'' Obi said.

Load more