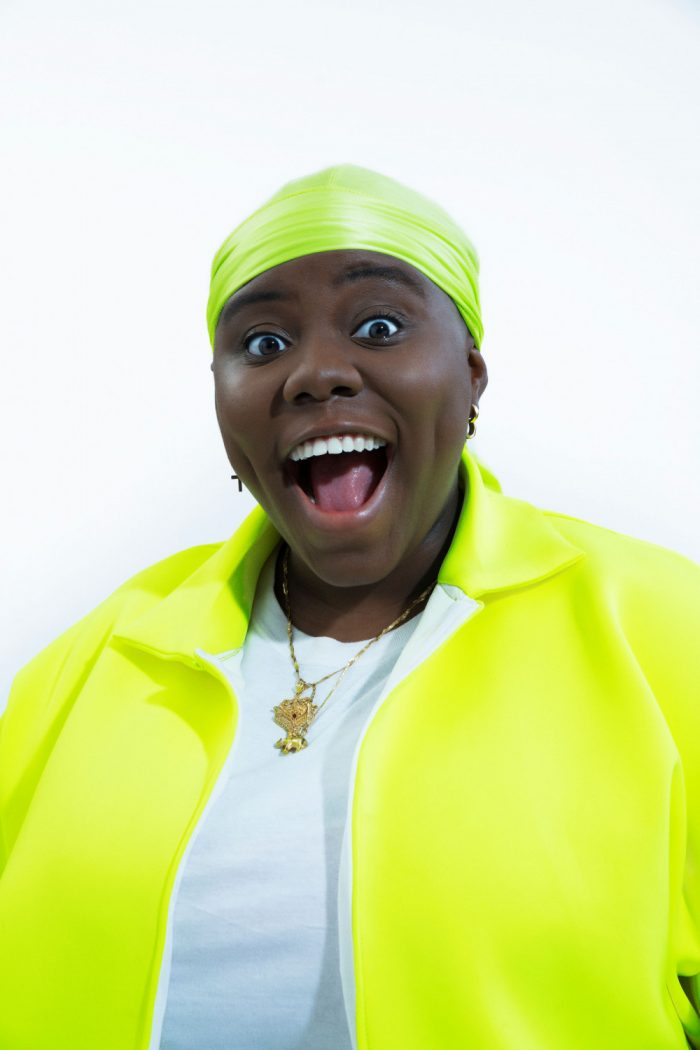 Teni entertainer and "Uyo Meyo" crooner has come under fire for cursing out a white man in her native Yoruba dialect.
This isn't the first time the singer is doing this, she is fond of using her language to insult whites who do not understand what she is speaking.
See some fans reaction on Twitter.
What if Teni actually told the American man what she's about to say in her dialect before the video.
Me when Uyo Meyo comes up pic.twitter.com/A2LPePkmDq

— Adims🐯 (@Adimchinobi6) March 2, 2019
https://twitter.com/Thaboycalledleo/status/1101796538689441793
https://twitter.com/Annabelle_odeh/status/1101771238895222784
very very dumb of her… her blind supporters will say *teni issa a mood rubbish*…. anyways right from when she started all this dumb posts i never found any funny.. just a fat young lady under the influence of fat

— Stubborn Goat (@JonesChiewelite) March 2, 2019
Finally, Twitter NG is dragging TENI. Nobody is invincible here pic.twitter.com/aQdqRxvgFB

— Angry_Nigerian© (@That_otherboy) March 2, 2019
I love Teni, but cursing someone because they don't understand your language isn't good enough. You can be funny without using curse words. Let's be honest.

— OTUNBA COFFEE ☕️ (@OtunbaCoff) March 2, 2019

Load more