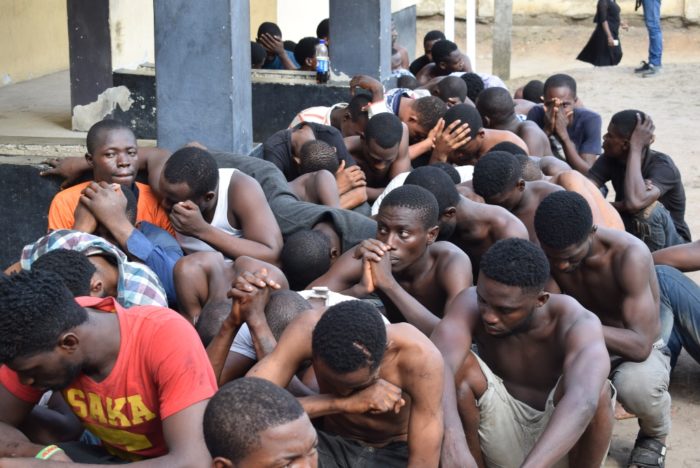 Igwe Remigius Eze, the Deputy Chairman of Enugu State Traditional Rulers Council, has advised the nation's youths to shun cultism, saying that it could destroy their future.
Eze gave the advice on Friday in Nsukka during an awareness and sensitisation workshop organised by the police command in Enugu in partnership with the Nigeria Policing Programme (NPP).
He said that cultism had led to the untimely death of many Nigerian youths, while many others had been rendered useless by the phenomenon.
The monarch said: "My children, if you want to be successful in life stay away from cultism in all its ramifications. It is an ill-wind that blows no one any good.
"Every cultist ends up shamefully because he or she is a threat to society and disgrace to his family.
"Youths who belong to cult groups are cowards and have no integrity. That is why they are seeking fake power to protect themselves.''
Ezeh, who spoke on behalf of other traditional rulers at the event, promising that the council would continue to partner with government, security agencies and other stakeholders in the fight against cultism.
Mrs Maduakor Ikenna from NPP identified poor parenting and peer group influence as some of the causes that made young people to join cultism.
Ikenna urged parents to strive to monitor the activities of their children and the type of company they keep.

Load more