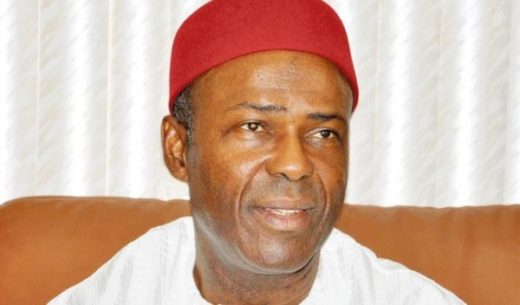 An educationist, Mrs Taofeek Sule, said on Saturday in Abuja that Nigerian youths would need adequate technological orientation to become innovators and job creators in the country's increasingly diversified economy.
Sule, who is the Head of Science Department, Glorianna Secondary School, Abuja, made this known in an interview with the News Agency of Nigeria (NAN).
She said that attention should now be focused on the study of Science, Technology, Engineering, and Mathematics (STEM) to help students aspire towards building their careers in different sectors.
According to Sule, students should be given the right capacity building to be problem solvers in a competitive world.
She stressed the need for relevant stakeholders in the different fields of science to sensitise male and female students to the actual benefits inherent in taking up careers in STEM.
"Sensitisation of students could come in form of continuous capacity development on STEM activities through various programmes, strategies and partnerships.
"Adopting STEM careers by our youths is not just for themselves, but also for the development of the society as a whole because in the world of today, science cuts across all sectors such as healthcare, power, and aviation", she said.

Load more