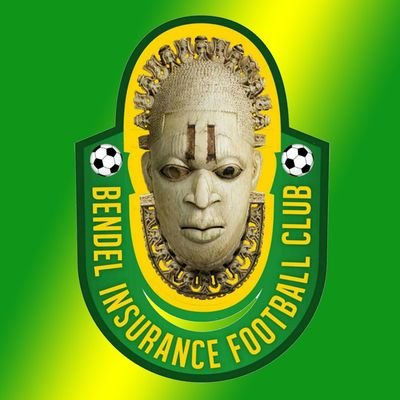 Bendel Insurance Football Club of Benin on Sunday at the University of Benin Sports Complex drew goalless with Enyimba International FC in the 2018/2019 Nigeria Professional Football League (NPFL).
Speaking at the end of the match, Insurance's Head Coach Baldwin Bazuaye expressed satisfaction with his players' performance in the rescheduled Group A Match Day 2 fixture.
Bazuaye said his players did a great job, saying they would go on to train hard to be able to convert their chances in subsequent matches.
Also reacting, the Head Coach of Enyimba, Usman Abdallah, commended the performance of his players.
"It was a good fight from both teams,'' he added.
Speaking also, the Edo Deputy Governor, Philip Shaibu, commended the performance of the home team.
Shaibu said Insurance players are still young and they would fit into the system before the beginning of the league's second round.
"They are coming up, bringing in their best gradually,'' he said.

Load more