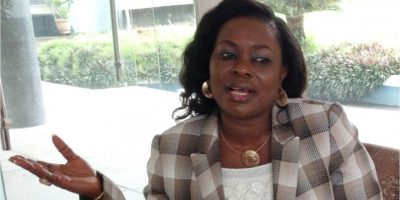 The Nigeria Guild of Editors (NGE) has called for an urgent reform of the electoral process in the country in order to improve conduct and credibility of elections.
The NGE made the call in a communique issued at the end of the first quarterly meeting of its standing committee on March 1 in Lagos.
The communique, made available to newsmen on Sunday, was jointly signed by NGE's President, Mrs Funke Egbemode and Secretary, Mrs Victoria Ibanga.
The guild said the Feb. 23 Presidential and National Assembly elections had some shortcomings and there was need to strengthen the process for better elections in the future.
It condemned the violence that characterised the polls in some parts of the country as well as the destruction of electoral materials.
The Guild said there was compelling and urgent need to address the lapses during the elections, to ensure a better exercise in the future, particularly the March 9 elections.
It urged the Independent National Electoral Commission (INEC), security agencies and other stakeholders to live above board and avoid actions that could lead to breakdown of law and order.
The Guild implored aggrieved parties to follow due process in seeking redress for any perceived injustice arising from the Feb. 23 polls.

Load more