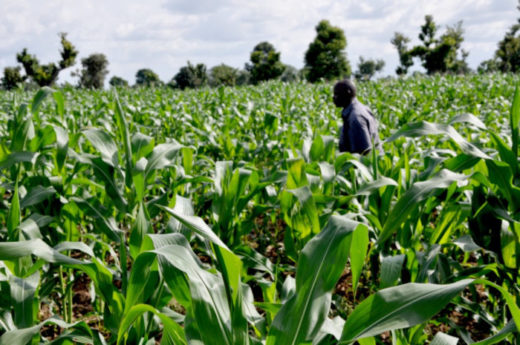 Mr Llewellyn Msoo, the Deputy Governorship candidate of the Action Democratic Party (ADP) in Benue State says they will generate enough foreign exchange for the state by boosting export of raw farm produce.
Speaking to the News Agency of Nigeria (NAN) on Sunday in Makurdi, Msoo who is the running mate to Mr Jim Okewu, said they would achieve that by spearheading the conversion of the existing airport in the state to a cargo airport.
He said the state had so much raw food crops that were needed in other countries but were at the moment being wasted owing to poor post-harvest and storage facilities.
He said that as an agrarian economy, the state needed a cargo airport that would convey its raw products faster and in their natural state to other countries of the world.
He regretted that yams, that should get to their foreign destinations fresh and in good condition, always got spoilt before arrival.
He said if elected, the ADP led administration, with Okewu as governor, would give priority attention to agriculture, claiming that the " only mineral deposits the state has is its arable lands".
According to him, if agriculture is well developed in the state, it will create jobs for the youths and generate wealth for the people.

Load more