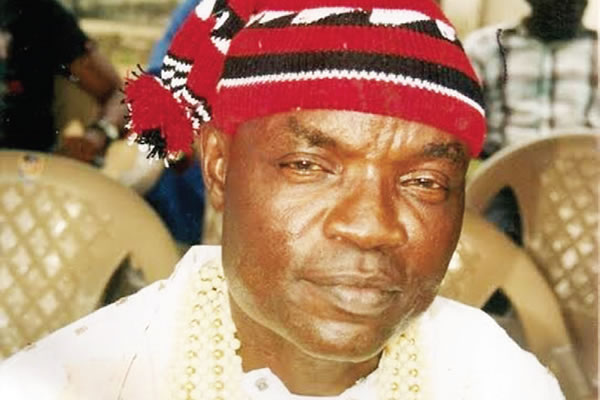 A chieftain of the All Progressives Grand Alliance (APGA), Chief Rommy Ezeonwuka, says a return to the two-party system will save Nigeria the huge resources the Federal Government spends on elections.
Ezeonwuka told newsmen in Onitsha on Monday that only about eight out of the 91 registered political parties made impact in the Feb. 23 Presidential and National Assembly elections.
The Independent National Electoral Commission (INEC) received a budget approval of N189 billion for the election.
"Looking at the results of the Presidential and National Assembly elections, it is clear that over 80 minor registered political parties had little or no impact, yet, they were registered as national parties with national outreach.
"Some of them fielded candidates that could not win their polling units not to talk of their wards.
"The money used to include them in the ballot papers could have been used on more profitable things like construction of roads and other infrastructures," Ezeonwuka, a member, APGA Board of trustee, said.
|He said that rather than continue with the multiple party system, INEC should consider adopting a system that allowed for independent candidature as obtained in the United States of America and some other countries.
According to him, the idea is to save cost of logistics during elections and maximise the chances of producing quality candidates for elections.
"It is easier and cheaper for people to contest elections as independent candidates than spending money on political parties that lack the resources in terms of finance, spread, acceptability and capacity to win elections," Ezeonwuka stressed.

Load more