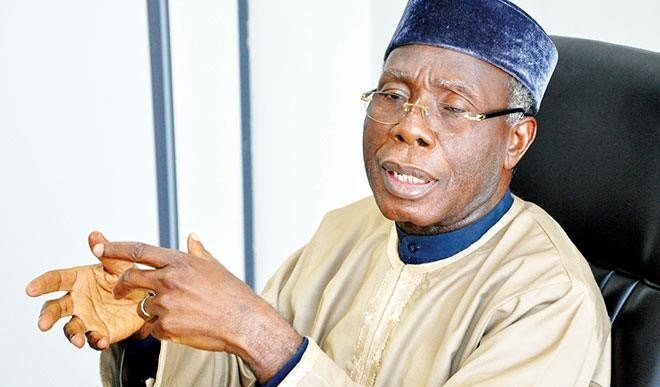 The National Cotton Association of Nigeria (NACOTAN) has frowned at the poor perception of Nigerian grown cotton at the international market.
Mr Anibe Achimugu, the President of the association made this known in an interview with the News Agency of Nigeria (NAN) on Monday in Abuja.
Achimugu said that the poor perception was a hindrance and had contributed to the discounted rate of the produce at the international market.
He however expressed optimism that the Central Bank of Nigeria (CBN) Anchor Borrowers Programme would address the negative perception if well implemented.
He said that the CBN programme would address issues of poor quality, markets and seeds faced by cotton farmers in the country.
"The perception of Nigerian cotton is poor at the international market at the moment and that is why it is discounted.
"Where it is supposed to be attracting 70 cents per pound, it will be attracting 63 or 60 cents.
"Currently, Nigerian cotton is not well received; it is being referred to at the international market sometimes as `nomad'.
"Nomad means that they don't know where it is from.
"Yes, it is from Nigeria but because of our porous borders and some practices, some farmers can source their own seeds and the seeds are coming from Chad, Republic of Benin and Cameroon.
"You can be planting three different types of seeds at the same time without knowing and the ginneries that are processing these seed cotton are not separating the cotton.
"The Anchor Borrowers Programme will address a lot of these issues.
"It will address the issue of market for the cotton farmers and for the seeds; we will know where it is coming from and who we are giving to plant.
"We are also introducing the use of cotton made harvest bags.

Load more