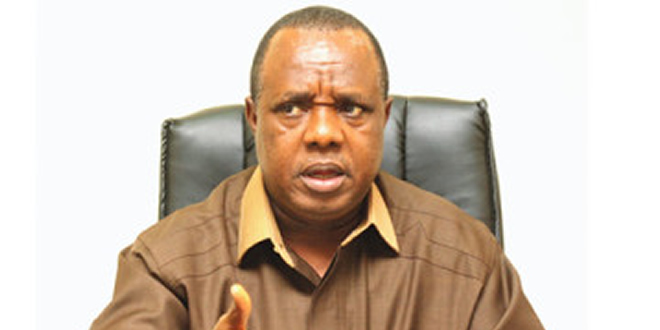 Mr Elias Mbam, the Chairman, Nominee of the Revenue Mobilization Allocation and Fiscal Commission (RMAFC), on Monday said that the re-election of President Muhammadu Buhari was a vote of confidence on his leadership style.
Mbam said this in a statement he personally signed to congratulate Buhari on his victory in Abuja.
He said that the re-election of President Buhari would further enhance the administration's resolve in taking the country to the next level of increased economic prosperity, enhanced security and effective fight against entrenched corruption.
"The recent presidential election represents a paradigm shift in democratic governance where the electoral process was adjudged by local and international observers as fair, transparent, credible and conducted in an atmosphere of peace and tranquillity," he said.
He, therefore, called on Nigerians and the opposition to partner with the government on the delivery of democracy dividends to the citizens.
Mbam served as the Chairman of RMAFC from 2010 to 2015, and was re-appointed by Buhari in 2016, but is awaiting confirmation by the Senate.

Load more