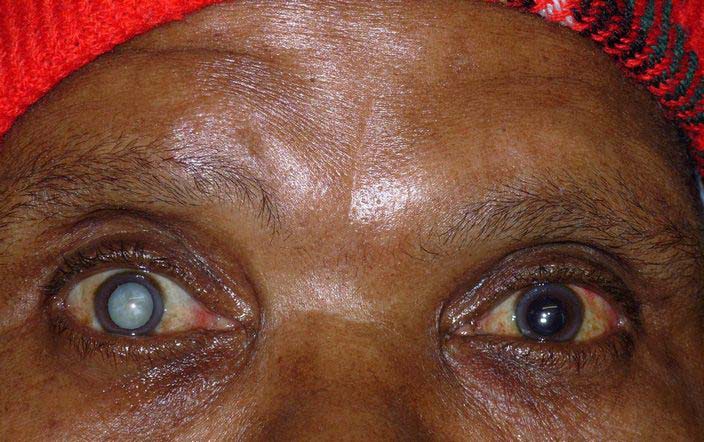 The Miga Local Government Council in Jigawa said it had sponsored 83 visually impaired persons for cataract surgery in the area.
Malam Shehu Usman, the council Information Officer, who disclosed this on Monday in Dutse, said the surgery was conducted on those who had a cataract-related problem only.
"The Miga Local Government Council has sponsored eye surgery on cataract for 83 visually impaired persons in the area.
"The beneficiaries were selected from nooks and crannies of the local government area,'' Usman said.
He said that the exercise was conducted in conjunction with the state chapter of the Association of All Local Governments of Nigeria (ALGON).
The spokesman, however, quoted the council's Chairman, Alhaji Muhammad Agufa, as saying the gesture was aimed at assisting the patients to regain their sights.
He also quoted the council's Eye-Care Coordinator, Alhaji Usman Makama, commending ALGON and the council for the initiative and urged wealthy individuals to emulate them.
Makama further urged the beneficiaries to comply with directives given by surgeons after the exercise to ensure speedy and proper healing.
The council had in January sponsored the treatment of 50 visually impaired persons with other eye diseases.

Load more