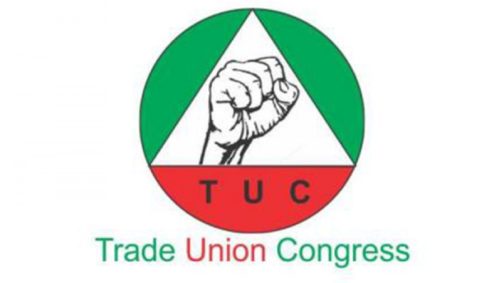 The Chairperson, Trade Union Congress of Nigeria (TUC) Women Commission, Mrs Oyinkansola Olasanoye, on Monday urged President Muhammadu Buhari to appoint more women who would deliver the people's economic needs.
Olasanoye spoke on Monday in Lagos, in reaction to Buhari's promise of women and youths' inclusiveness in his administration.
"We want the President to appoint round pegs in round holes to ensure development and growth of the economy,'' Olasanoye said.
The President had at a dinner to celebrate his re-election in Abuja, promised to appoint more women and youths into his administration for the next four years.
In the last four years of Buhari's administration, only 13 per cent of women were appointed into political positions, as against the United Nation (UN)'s 30 per cent stipulation.
The TUC women leader, however, commended him for considering women and youths worthy of inclusion in the governance process and urged him to ensure that he met the UN's expectation this time.
According to Olasanoye, the appointments should not be based on political sentiments or affiliation, but that only women and youths capable of delivering democratic dividends should be considered.
"We want women that can do the right thing to be appointed; or else it will rubbish the effort and put women in bad light,'' she stressed.
Olasanoye added that majority of women had always contributed to the election of political leaders; therefore, it was only fair that they were involved in the nation's governing process.

Load more