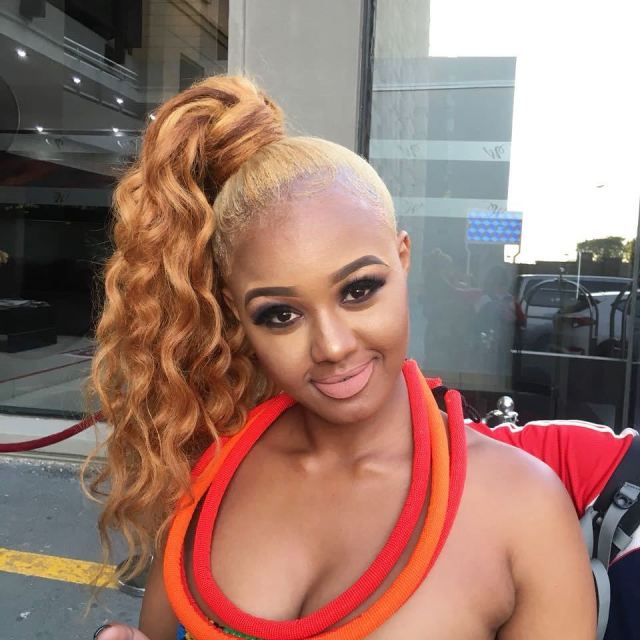 South Africans were left in shock after Kwaito artist, Mampintsha allegedly beat up his girlfriend, better known as as Babes Wodumo "Gqom Queen" on a live Instagram video that was recorded by her on Monday.
It was alleged that Babes knew that her boyfriend was going to beat her up, because as soon as she started recording, she went to another room where Mampintsha was and she started confronting him about why he should beat her up.
Watch video here:
https://twitter.com/i/status/1102343424106262528
The argument between the two started way before Babes went live on Instagram. In the background you could hear Babes' voice saying "ungshayelani, ungshayelani? ..ngzokbamba uzobona unjwayel'amasimba".
That is where Mampintsha followed her towards the phone that was recording, where he could be seen slapping her around and accusing her of cheating and using strong language in front of the kids.
South African celebrities like Cassper Nyovest, Major Leagues, Natasha Nahane and Nadia Nakhai have shared their views on this.
Babes Wodumo's fans are saying the law should run its course and that Mampintsha must be muted and that no bookings for his shows should be allowed and while his music must be taken, iharare.com reports.

Load more