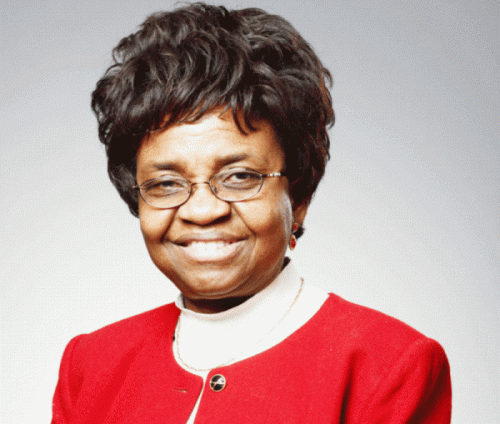 The National Agency for Food and Drug Administration and Control (NAFDAC) says it has taken its war against drug abuse to secondary schools to check the menace among young Nigerians.
Prof. Moji. Adeyeye, the Director General of NAFDAC, made the disclosure on Tuesday in Abuja, during the launch of the 2018 Annual Report of the International Narcotics Control Board (INCB).
"NAFDAC has gone into collaboration with young pharmacist groups on a programme titled Youth against Drug Abuse (YADA).
"It is a comprehensive and coordinated intensive programme with focus on secondary schools, designed to reduce the prevalence of drug abuse amongst secondary school students by, at least, 50 per cent in the first phase.
"It is aimed at building capacity of teachers and students toward resisting drug abuse and it is currently in six states in Nigeria," Adeyeye said.
According to her, YADA is targeted at 1000 students and 100 guardians per school in nine schools per state.
"We plan to cover 57,000 students and 5,700 households within 12 months," she said.
The NAFDAC boss emphasised that the agency aimed to ensure that controlled medicines were available for medical proposes, while controlling abuse of prescription medicines for illicit use.
"The policy thrust of NAFDAC is to ensure availability of controlled medicines for licit use, while preventing diversion to illicit use.
"That is why we are taking steps to control the supply chain; we are doing much to ensure that the supply channel has integrity," she said.
Adeyeye decried the alarming rate of drug abuse in Nigeria and urged parents and guardians to watch their wards closely to prevent them from falling victims.
"Drug abuse continues to present challenges to public health and national security despite our control.
"It is estimated that 14.4 per cent or 14.3 million Nigerians are victims of drug abuse and this is alarming," she stated.
Also, Mrs Elisabeth Bayer, Representative of the United Nations Office on Drug and Crime (UNODC), said the report was important to improve regulations and ensure that licit drugs were not diverted for illicit use.
"This INCB report and precursors report 2018, is important to improve regulations and to ensure that licit drugs are not diverted.
"We are increasingly focusing on drugs for medical purposes, to improve their availability," she said.
The European Union, the Foreign Affairs Ministry and the National Drug Law Enforcement Agency were also represented at the launch.

Load more