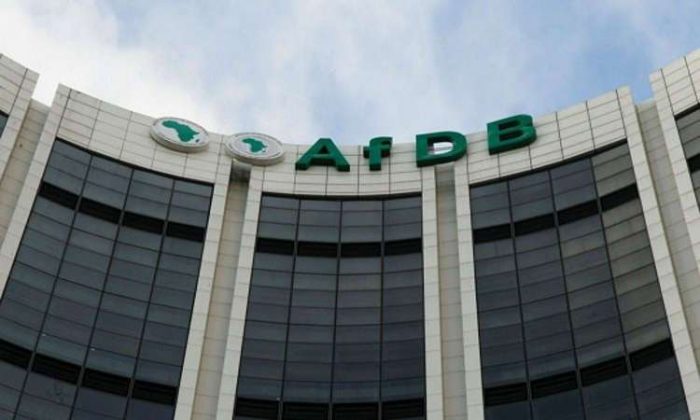 The African Development Bank (AfDB), says it has concluded plans to hold its Annual Meetings for this year in Malabo, Equatorial Guinea.
Mr Chawki Chahed, the Chief Communications Officer of AfDB said this in a statement in Abuja on Monday.
Chahed said that the annual meetings would take place from June 11 to 14.
According to the bank's spokesman, Mr André Basse, AfDB's Chief of Protocol, announced that the Annual Meetings is returning to Africa after it held in Korea and India.
The theme of the Meetings is: 'Regional integration' – one of the Bank's five strategic priorities known as the High 5s: (Light up and power Africa, Feed Africa, Industrialise Africa, Integrate Africa and Improve the quality of life of the people of Africa).
Chahed quoted Basse as saying "with one billion people, Africa has a combined Gross Domestic Product (GDP) of more than 3.4 trillion dollars, that such a market could create huge opportunities for producers on the continent.
"But to make it a reality, African governments and regional economic communities should intensify efforts aimed at facilitating the free movement of goods, services, people and trade across borders.
"The Bank's Annual Meetings represent a unique opportunity to discuss challenges and ways to advance the continent's regional integration agenda.''
According to Chahed, more than 3,000 participants including finance ministers, governors of central banks, policy makers, civil society groups, heads of international organisations and business leaders are expected to attend the Meetings.

Load more