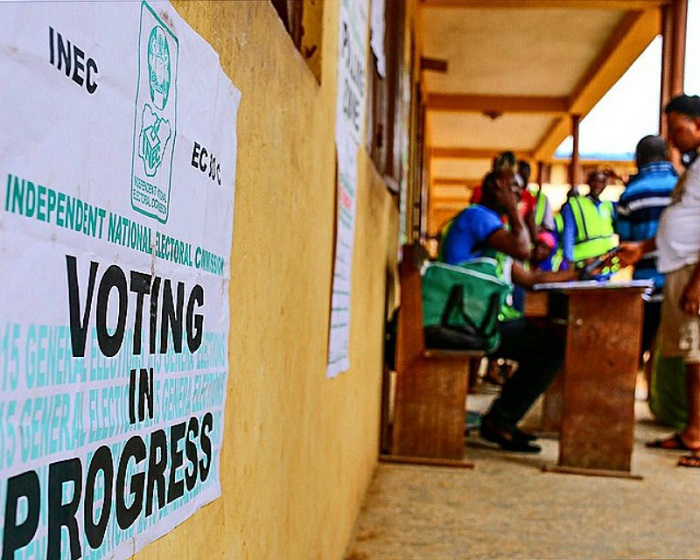 Mr Jacob Kudu, an African Democratic Congress (ADC) candidate eying the Nasarawa State House of Assembly, has appealed to the electorate to conduct themselves peacefully when exercising their franchise at the polls.
Kudu, who is seeking to represent Nasarawa Eggon East constituency, made the appeal on Tuesday during his campaign tour of Aguji Ward, Nassarawa Eggon Local Government Area of the state.
The ADC candidate urged the electorate not only to cast their ballots, but to protect their votes, to make them count.
He called on the people of his constituency to vote for him so as to attract development to the area.
"I am here again to solicit for your support and votes to enable me win the election.
"Even though I am yet to be elected, you have seen what I have done in the area of youths, students and women empowerment toward improving the standard of living of the people.
"I have promised to initiate positive policies and programmes if elected into the House, come March 9.
"Please pray for me to succeed and to win my election and you will see what I am going to do if given the mandate," he said.
The candidate also promised to carry everybody along and to key into infrastructure development programmes as well as other positive policies that would have positive impact on the lives of the people.
Kudu promised effective legislation and quality representation, if elected to the House on March 9.
The candidate advised the electorate and other Nigerians to be law abiding, respect constituted authorities and to live in peace, considering the importance of peace to societal development.
Some of the stakeholders and supporters who spoke during the campaign assured him of their support and votes in the election.

Load more