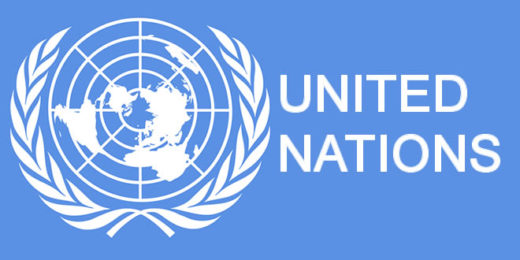 Nearly 11 million North Koreans require humanitarian assistance to fulfill their basic nutrition and health needs, the UN said on Wednesday.
Chronic food insecurity remains a widespread problem throughout the country, where 10.9 million people or 43.4 per cent of the population are undernourished, the UN said in its "2019 DPR Korea Needs and Priorities'' report.
The UN is calling for 120 million dollars to provide life-saving aid to 3.8 million people in need of assistance, according to Tapan Mishra, UN Resident Coordinator in North Korea.
"Humanitarian operations in North Korea are a critical lifeline for millions of people who are in a protracted cycle of humanitarian need,'' Mishra said in a statement.
"Women, children, the elderly, and people with disabilities are particularly vulnerable and are prioritised in this plan,'' he added.
Ninety per cent of the nutrition aid and 92 per cent of health assistance will be directed towards children under five and women, Mishra said.
The country's agricultural output annually falls short of meeting the population's needs by one million tonnes, due to shortages of arable land, a lack of access to equipment and recurrent natural disasters, the report said.
"Due to reduced crop production as well as the impact of the floods and heatwave, food insecurity will increase in 2019, particularly among the most vulnerable,'' it said.

Load more