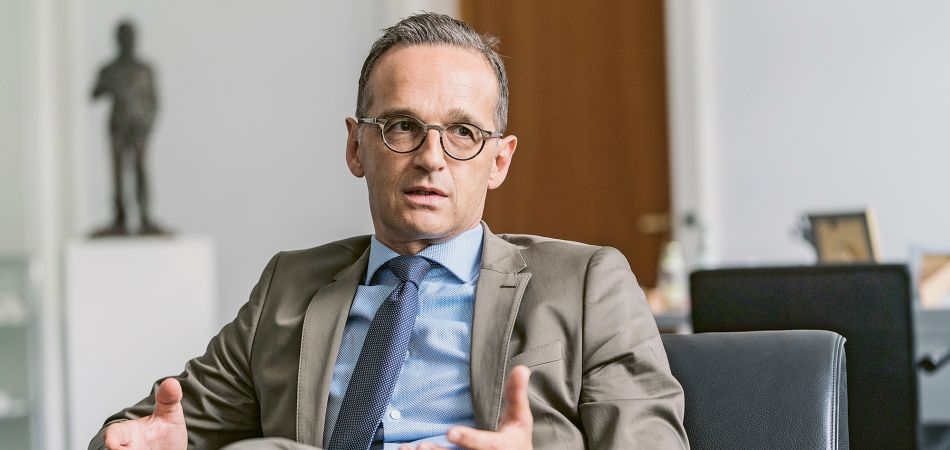 German Foreign Minister, Heiko Maas, has welcomed a call by French President, Emmanuel Macron, for far-reaching EU reforms ahead of European Parliament elections in May.
"An engaged debate about how we envision Europe's future is good for European democracy, especially before the European elections.
"Emmanuel Macron is giving the debate some valuable momentum,'' Maas said in comments published by the Wednesday edition of the Tagesspiegel newspaper.
Macron called for a "European renaissance'' and warned against nationalism on Tuesday in a newspaper column published across the EU's 28 member states.
He urged the bloc to create several new bodies, including those that would help it protect the environment, prevent cyber-attacks on its election processes and protect the EU's external borders.
Many of his ideas are not new and Maas pointed out that Germany and France were already working together on some of his proposals.
"I can also think of other ideas, such as maintaining European solidarity and the rule of law, such a debate is of course allowed to be controversial,'' Maas said.

Load more