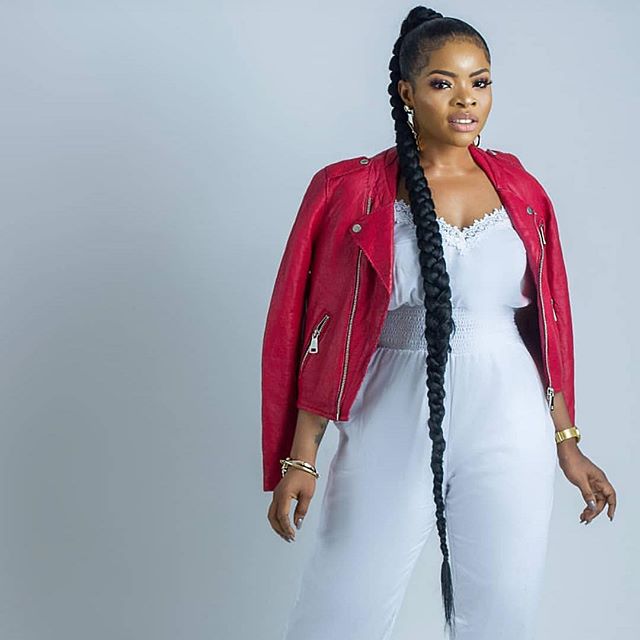 Best selling author, business woman and fashion enthusiast Laura Ikeji says she will be revealing her latest project on her birthday, March 15th.
The mom of one after launching her book "How to make money on Instagram" went ahead to release a perfume which had both male and female fragrances, selling out back to back.
We await this new product like the governorship elections coming Saturday.

Load more