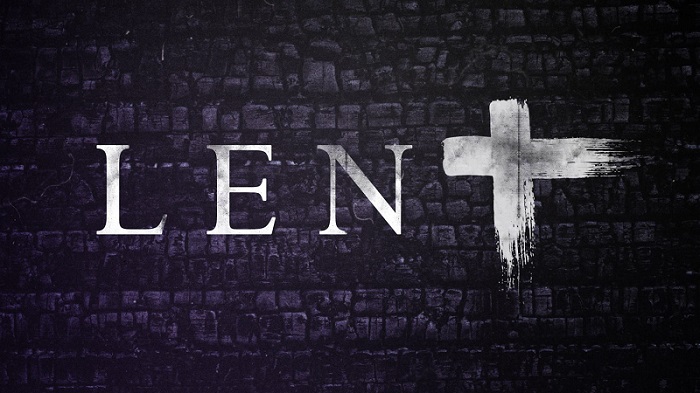 Rev. Fr. John Oluoma, Parish Priest, Christ The King Catholic Church, Kubwa in Abuja, on Wednesday cautioned Christians against unholy practices, during and after the Lent period.
Olouma gave the counsel while speaking to newsmen on the observation of Ash Wednesday, the beginning of Lent season by Catholics all over the world.
The priest said that Christians must develop the habit of living a spiritual life at all times and not wait until a particular period to abstain from sin and then return to it after the period was over.
He said: "Christians must see Lent as spirituality and not a period that ends but must imbibe the spirit of Lent for as long as they live.
"Some people abstain from sin throughout the Lent period.
"Once it is over, it is as if they have been given the license to indulge in whatever they were not allowed to do through that period.
"Some people even fast only during Lent but some of us fast once or even twice a week.
"Come Lent, no Lent, we must imbibe the piety of fasting, same with almsgiving and living a sin-free life."
According to the Priest, Lent is meant to remind Christians what they should practice all the time.
"It is like student who must not wait for examination before studying but must read at all times for the knowledge that will serve a lifetime."
He described the Ash Wednesday as the mark of Lent which he said was a commemoration of the passion, suffering, death and resurrection of Jesus Christ.
The priest said that the period prepared Christians for the greatest event that gave birth to Christianity, Easter, adding that Christians were expected to turn a new leaf by living a holy life.
"Figuratively speaking in the Bible, Lent captures the 40 days Jesus fasted in the New Testament and in the Old Testament, it captures the 40 days the Israelites wandered in the wilderness.
"During this period, Christians are expected to emerge into new persons, prepare themselves for Easter, spiritually renew their commitment to God and work more on living a life of holiness, free of sin."
He also called on Christians to develop the practice of almsgiving, fasting and prayers as a frequent routine, saying that such act would heighten their consciousness of holiness.
Mr Gabriel Nwanna, one of the parishioners described the Lent as his favourite season of the year.
This, he noted, was because he was dedicated to communing with his Creator and giving room to a better him, during Lent.
Nwanna said that Christians were supposed to practice all that was required of them during and after the Lent period.
According to him, Christians must put God first in all they do in order to gain His favour and blessings of life.

Load more