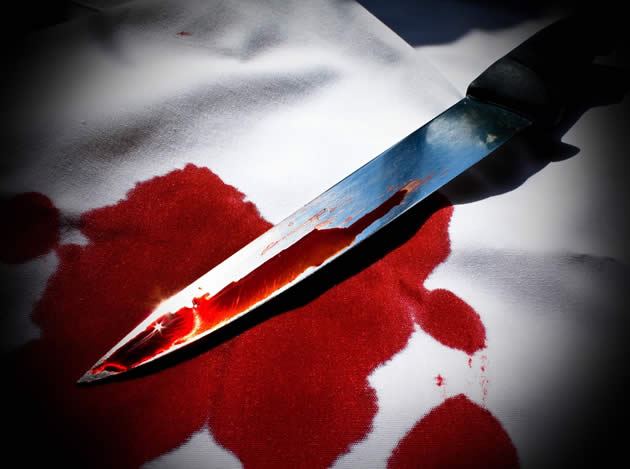 A man in his 20s was stabbed to death in north east London this afternoon as the knife epidemic continues.
Police were called to reports of a stabbing in the capital at 4.26pm today.
The man died at the scene near Leyton Tube station roughly 40 minutes later, Scotland Yard said in a statement.
No arrests have been made. A crime scene remains in place, the Mirror reports.
Police are in the process of informing his next of kin.
The murder comes amid increasing scrutiny on police figures and knife crime.

Load more