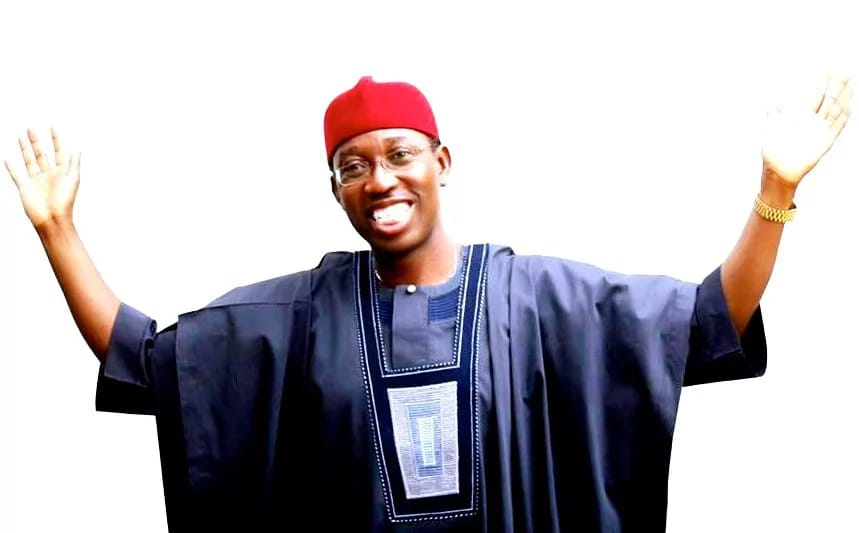 The Delta Government has trained 717 women and girls at its six development centres across the three senatorial districts in skills acquisition in three years.
Ms Omatsola Williams, the State Commissioner for Women Affairs, Community and Social Development, made this known in Asaba on Wednesday.
Williams said that the beneficiaries had been are able to cater for their families and were contributing to the development of the state.
The commissioner also said that the ministry received 693 applications for the adoption of children in three years.
According to her, out of the 693 applications received, 136 children were released from the different approved orphanages to prospective adoptive parents, while the remaining applications are at various stages of the adoption process.
She noted that the state had nearly 30 approved orphanages, saying that before now, some of the orphanages were operating without government approval.
According to the commissioner, under the Child Development Department, the ministry supervises the activities of orphanages in the state.
She explained that before approval is given to any orphanage, the officials of the ministry must be able to look at what they have on ground, saying that one orphanage was closed down recently due to some lapses.
"The orphanage was closed down because the home was not conducive, though we did not cancel their registration.
"Even if they render voluntary services, things should be done appropriately to make sure that due process for children adoption was maintained.
"There are some homes which just pick children and at the same time give them out without the consent of the police and the ministry and once that is done, we regard it as child trafficking," she said.
Williams also said that the police had been very cooperative with the ministry in this regard.
According to her, before any child is taken into any orphanage, the police must be informed and such home will get police extract before taking that child to the home.
"If it is not done, then it is illegal and we want to also commend child welfare organisations, which are working for the welfare of children.
"These organisations also assist the ministry to monitor the activities of these homes to detect when there are child trafficking cases.
"Before granting approval, the homes are monitored to ensure that the environment is conducive,'' she said.
Williams also described the various interactions between her ministry and the Non-Governmental Organisations (NGOs) in the state as "very cordial and wonderful''.
"We are so happy that we have been able to supervise their activities and I must say we have good relationship with them, '' she said.

Load more